About Us
Headquartered in beautiful Traverse City, Michigan, Colliver Technology Group (CTG) is an enterprise B2B marketing and sales solutions agency for select clients from Silicon Valley to London. Services include; Marketing Support, Demand Generation and Salesforce Consulting. Industries served include data storage, fintech, cybersecurity and cloud computing.
OUR VALUES
Tell the truth and be trustworthy to others
Do what we say we are going to do
Be accountable for our words and actions
Treat everyone, regardless of position, education or experience with kindness and consideration
Don't gossip
Listen to each other's point of view
Open and honest
Comfortable sharing information
Establish and maintain relationships with our clients and encourage their participation
Meet or exceed client expectations as long as those expectations are reasonable and in the client's best interest
Fostering an environment that makes CTG a fun and enjoyable place to work
Celebrate our successes
Don't take work so seriously that we forget to laugh and enjoy life
Collaborate with others to achieve common goals
Put the greater good of the organization ahead of our personal agendas
Go out of our way to help others be successful
Create opportunities for people to learn new skills through mentoring, training and trying new roles.
Our Company History

2021 - Expands client portfolio
CTG expands its client portfolio to include a fast growing publicly traded healthcare SaaS firm and a privately held $700M fintech organization. The average 5 year growth rate of CTG clients is 182% and $1B in annual revenues.

2020 - COVID-19
CTG weathers the global pandemic shifting to a "Work From Home" model and ramping up its virtual event support services.

June 2019 - CTG Insights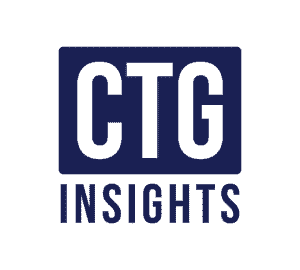 CTG builds new market research division, CTG Insights. CTG Insights is a tool for enterprise technology marketers to target, influence and engage with enterprise technology buyers.
CTG Insights was launched due both to client demand and the growing need for enterprise technology marketers to better understand their buyers.  Through our precise and directed research process, we provide collated, easily digested, data to help our clients understand the opinions of their potential buyers and current customers.

January 2019 - CTG 3.0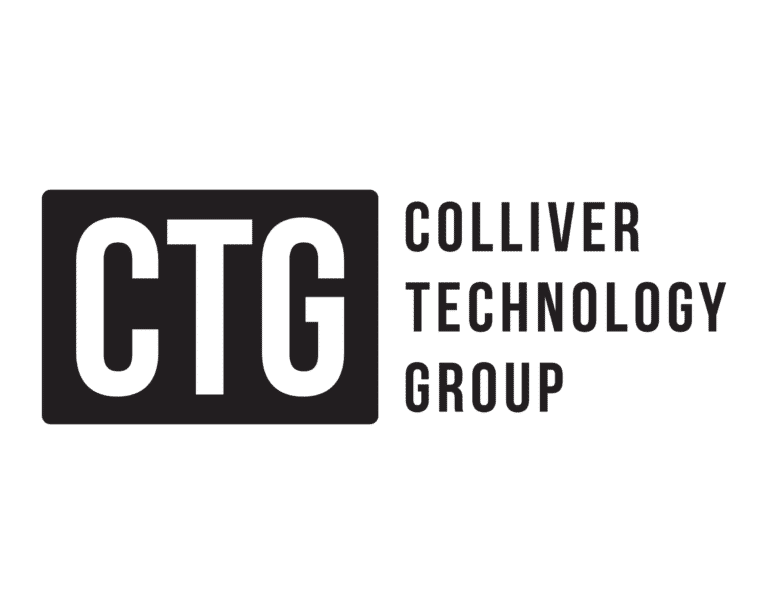 CTG 3.0 launches with new logo and website.  The new logo design more directly captures the widely used abbreviation of Colliver Technology Group, CTG.
The redesigned colliver.io better reflect current sales and marketing services offered.  The site also launches CTG Insights which provides interesting information and research on select technology industries for consumption by our readers.


September 2018 - Expanding The Team
CTG hires first Marketing Associate.

August 2017 - First Publicly Traded, Silicon Valley Client
CTG begins relationship with first publicly traded, silicon valley enterprise technology firm providing sales and marketing services to their marketing and sales development teams.

August 2016 - First International Client
CTG begins relationship with cybersecurity software vendor based in London, UK providing sales development, customer success support and Salesforce.com consultation services to their marketing and sales teams.

May 2016 - Our First Website is Live
Colliver.io domain and dave@colliver.io email address acquired.  First iteration of website designed and deployed.

June 2015 - First Software As A Service (SAAS) Client
CTG begins relationship with privately held software as a service (SAAS) firm based in Chicago, IL providing sales and marketing services.

May 2015 - Colliver Technology Group 2.0
CTG 2.0 begins.  Dave goes full time with CTG 2.0 helping small technology firms with Customer Relationship Management (CRM) implementation, inbound marketing and outbound sales development services.

2010 - 2015 - Consulting Projects
CTG 1.0 is a side project for Dave taking on various consulting projects in his spare time all while working on his full time sales and marketing jobs in the technology industry.

2009 - Logo and Corporate Identity
CTG first "mountain" logo designed to reflect Dave Colliver's past living in Boulder, Colorado and enjoying the Rocky mountain range.


2009 - Colliver Technology Group 1.0
Colliver Technology Group, LLC (CTG) 1.0 originally founded by Dave Colliver in Traverse City, Michigan.  Its purpose was to become the leading Google Apps reseller implementation company in Michigan.
Meet The Team
MEET WITH US
Schedule time today with us to discuss your organization's needs and how CTG may help.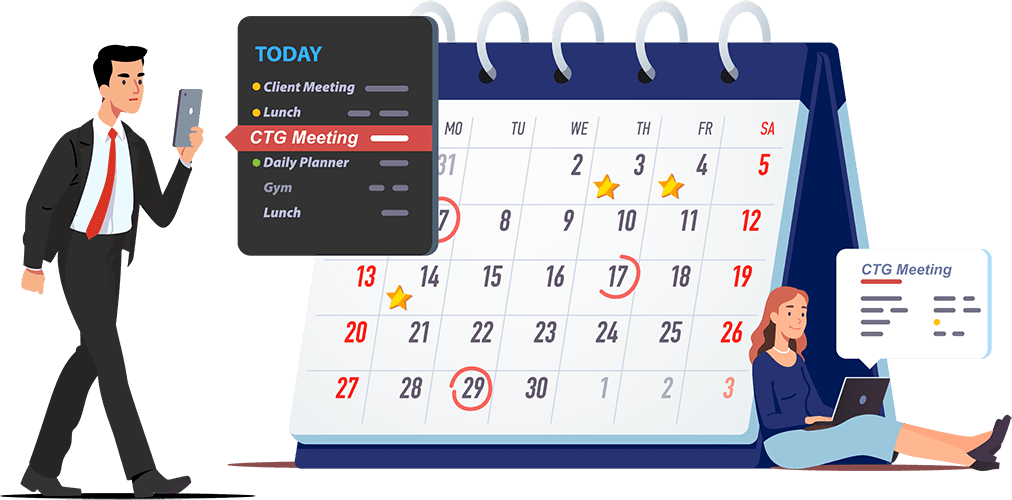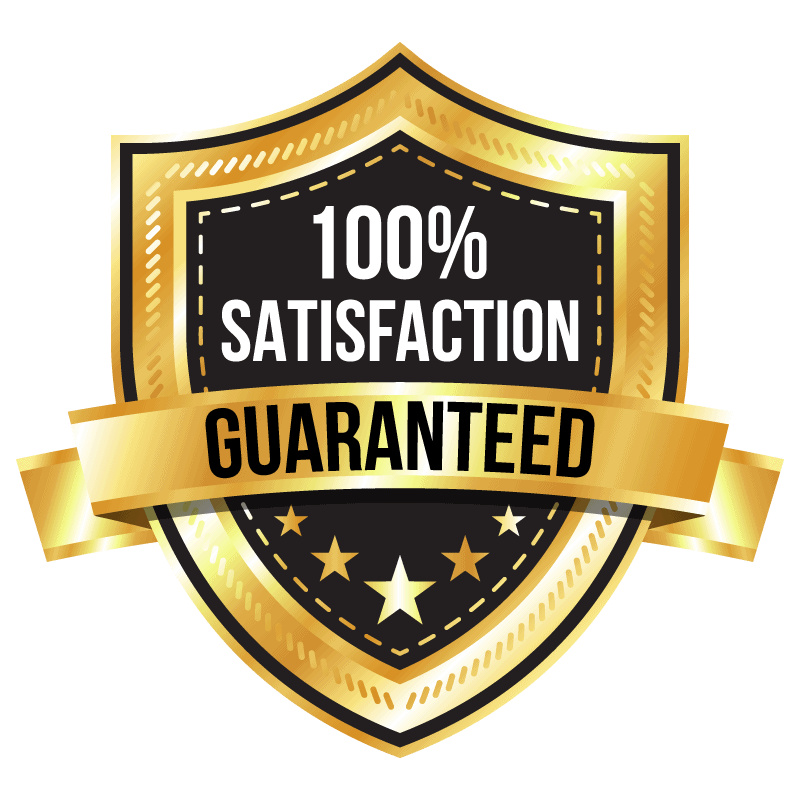 SATISFACTION GUARANTEED
If you are not fully satisfied with our services, we will work with you to make it right at no additional cost.