CTG Increases Client Customer Engagement by 276% with Advocate Marketing Services
Project Name: Advocate Marketing Support Services
Client: Publicly Traded Enterprise Data Storage Company
Project Commencement Date: October 2018
Project Completion Date: Ongoing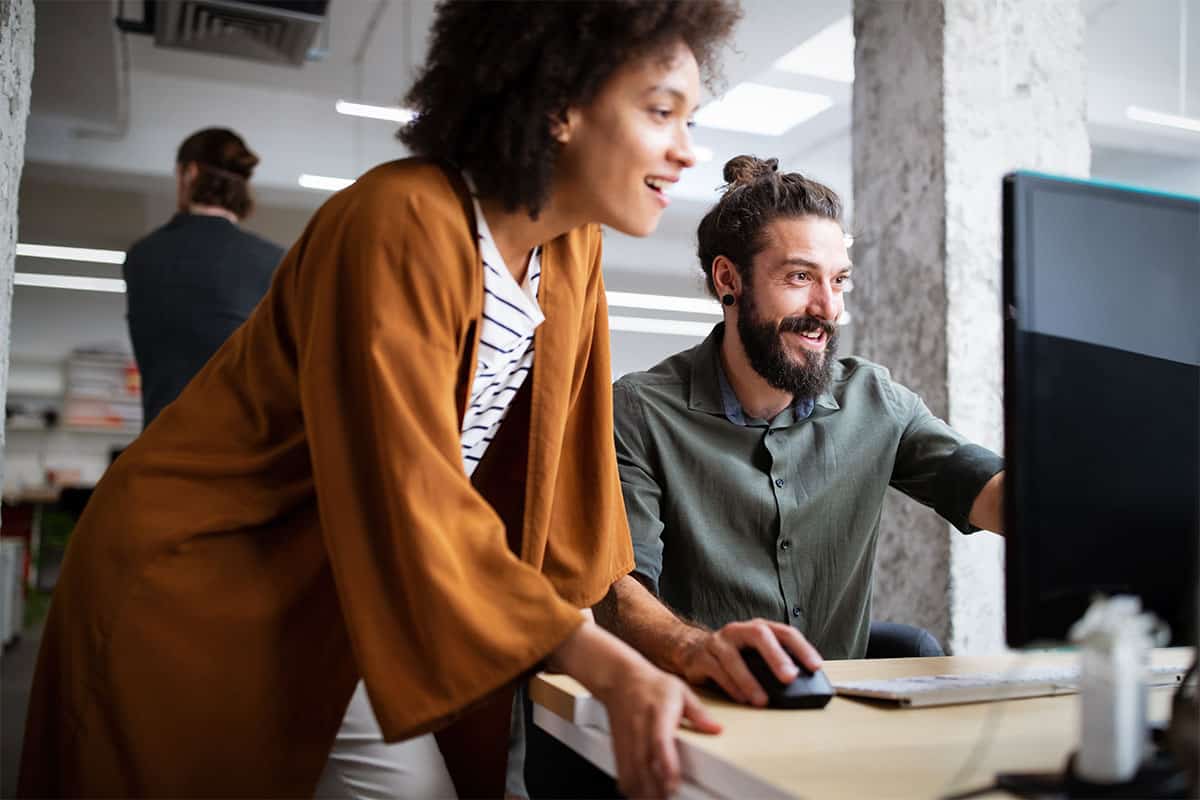 THE CHALLENGE
CTG was tasked to manage and rejuvenate the lagging customer advocacy platform of a publicly traded enterprise data storage vendor.  The client had standardized on Influitive, one the dominant advocacy marketing software tools on the market today for enterprise technology vendors.  The client had two challenges:
Encouraging higher engagement
Providing targeted content for their existing customer base
THE SOLUTION
CTG partnered with the client to work as an "outsourced community manager" with the Influtive tool as well as implement recommendations from Influitive to meet the client's goals.  The rejuvenated customer advocacy platform has created higher engagement with their client base.  The content has been more targeted as well.  Content is created based on direct feedback from their customer base.  The client's engineering and marketing teams have played an instrumental role in creating this client focused content.
Since October 2018, the client has seen a 276% increase in Engaged Advocates within the Influitive tool.