CTG Helps Client with Demand Generation Program Management
Service Performed: Demand Generation Program Management
Client: Publicly Traded Enterprise Data Storage Vendor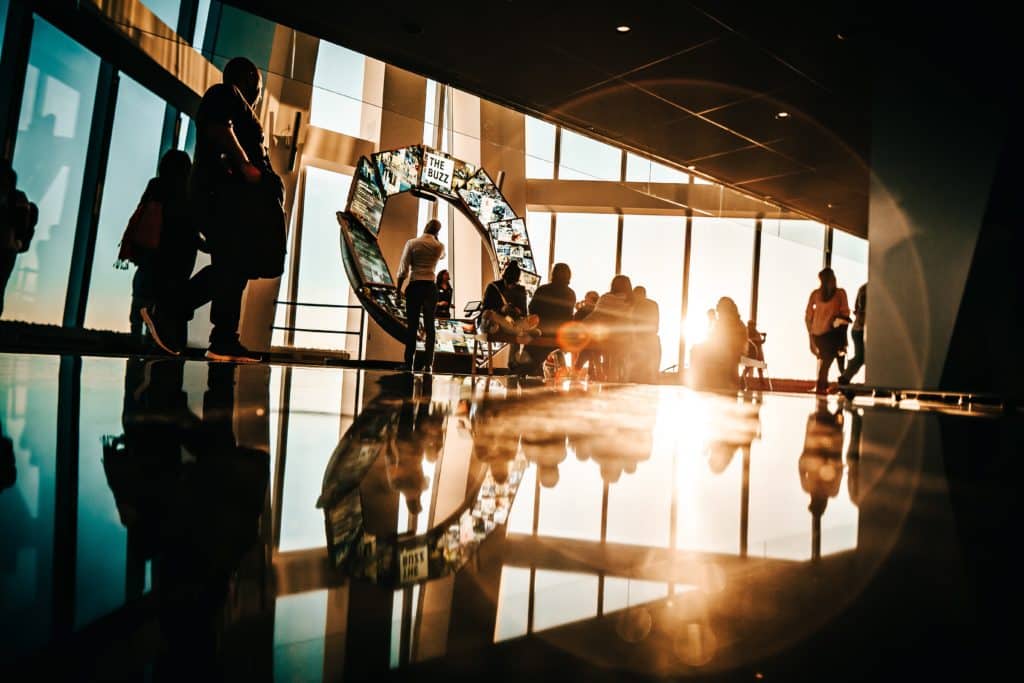 THE CHALLENGE
Our client is growing fast and continually seeking new leads for its 50 person sales development representative (SDR) team. The marketing team has various demand generation campaigns running to produce this volume of leads.
The back office details of these campaigns are cumbersome and time intensive, yet critical, to their success therefore they needed a solution to help with the overwhelming amount of campaigns.
THE SOLUTION
CTG set up and managed a number of Google Sheets to oversee the administration of these demand generation campaigns.  CTG tracks everything from give away inventory to the approval process for the SDRs.  The result has given the client's marketing and SDR teams better visibility into the success of the campaigns as well as allows the campaigns to run smoothly.