Inbound Lead Generation Strategy Leads to 200% Increase in Marketing Qualified Leads
Project Name: Inbound Lead Generation
Client: Software As A Service (SAAS) Firm
Project Commencement Date: February 18, 2017
Project Completion Date: January 25, 2018
25 employee Software As A Service (SAAS) firm that focuses on selling exclusively to federal, state and local criminal justice markets.  They have been in business over fifteen years.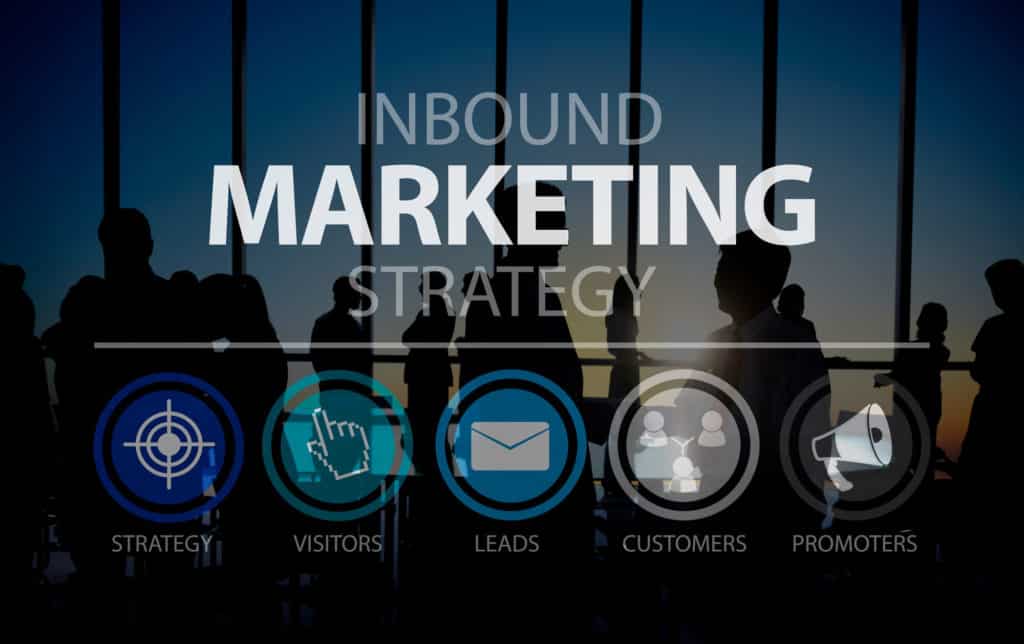 THE CHALLENGE
The client's outdated website was not performing well in organic search results and limited inbound leads were being generated.
THE SOLUTION
CTG led a website redesign effort that leveraged a site built with WordPress and SEO strategies to boost the SAAS firm's site presence on Google and Bing to first page results on desired keywords.  The redesign, along with a simplified content marketing strategy that coincided with the email marketing efforts, led to an explosion of marketing qualified leads (MQL) coming through the new website's forms.  CTG also assisted with inbound lead response management to ensure quick replies to inquiries to capitalize on the inquiries.  The inbound marketing project resulted in a 200% increase in MQLs for the firm.