Multi-channel Outbound Marketing Campaign and Client Retention
Project Name: Outbound Marketing and Client Retention
Client: Global Enterprise Cybersecurity Solution Vendor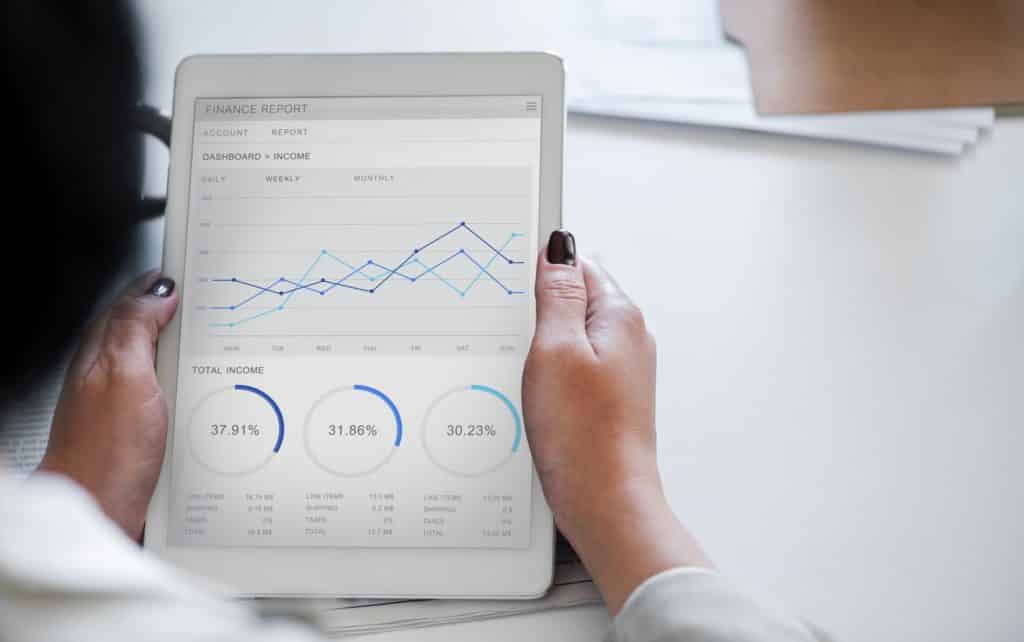 THE CHALLENGE
The global cybersecurity solution vendor's sales and marketing teams had two challenges:
Maintaining a high level of service and nurture relationships with their legacy customer base in the North and South America with limited resources.
Digital channels were generating a fair volume of inbound leads, however, vendor required more quality leads in order to create a healthy sales pipeline.
THE SOLUTION
The global enterprise cybersecurity solution vendor partnered with CTG to help overcome these two challenges. To address the client's retention challenge, CTG worked with the existing vendor's Customer Success Team and proactively reached out to certain segments of their extensive client database in North and South America. In close collaboration with the Customer Success Team, Sales and Marketing teams, CTG engaged the existing clients to uncover upselling and cross selling opportunities.
To drive the lead quality and count necessary to ensure a healthy pipeline for the America's sales team, CTG designed a multi-channel outbound marketing campaign.  In close collaboration with the inside and outside sales teams and Director of Marketing and Demand Generation, CTG spearheaded the planning and execution of the campaign which focused on leveraging a case study highlighting a recent strategic win in the United States market surrounding Microsoft Office 365. The solution comprised of Discoverorg data, Marketo automation, Salesforce.com tracking and LinkedIn social selling.  The campaign led to increased conversations and generated over $500,000 in net new opportunities.