CTG Implements Sales and Marketing Tech Solution for Software As A Service Firm
Project Name: CRM Consulting and Implementation
Client: Software As A Service (SAAS) Firm
Project Commencement Date: May, 2015
Project Completion Date: December, 2015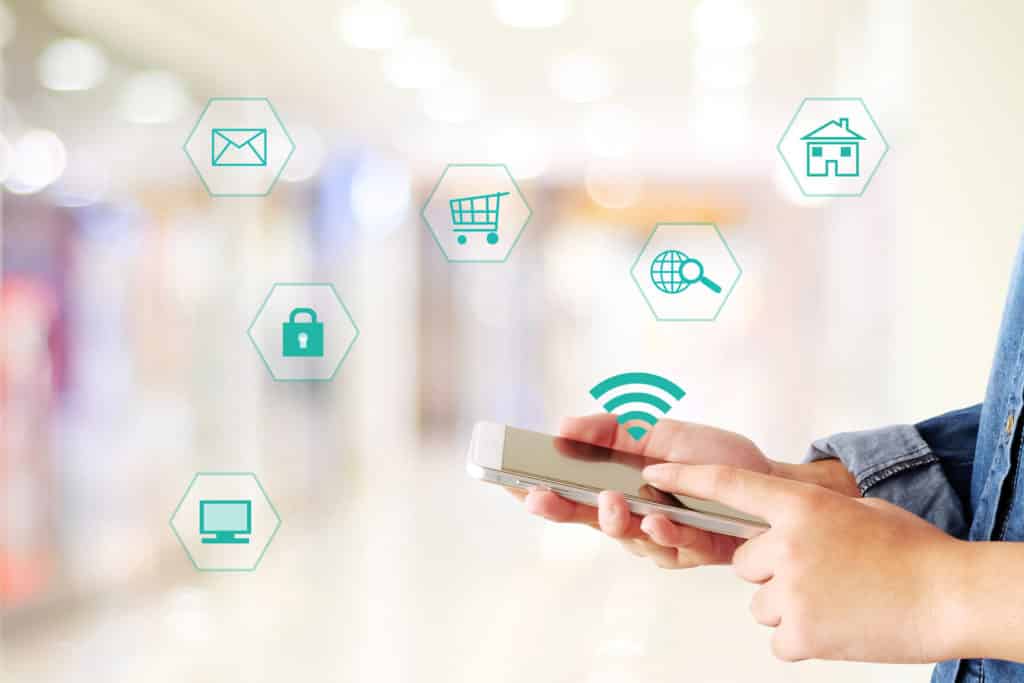 THE CHALLENGE
Limited focus on embracing a CRM by management and customer facing employees.
Managed clients and prospects with Microsoft Outlook and spreadsheets. Siloed and duplicate communication were issues.
THE SOLUTION
After researching a number of different CRM solutions, CTG recommended Highrise CRM as the best solution given the requirements that the client had.  CTG implemented the CRM into the client's existing environment, trained staff on best practices on how to use the system and supported the roll out.  When fully implemented the solution offered better collaboration, visibility and increased efficiency with customer facing teams and management.