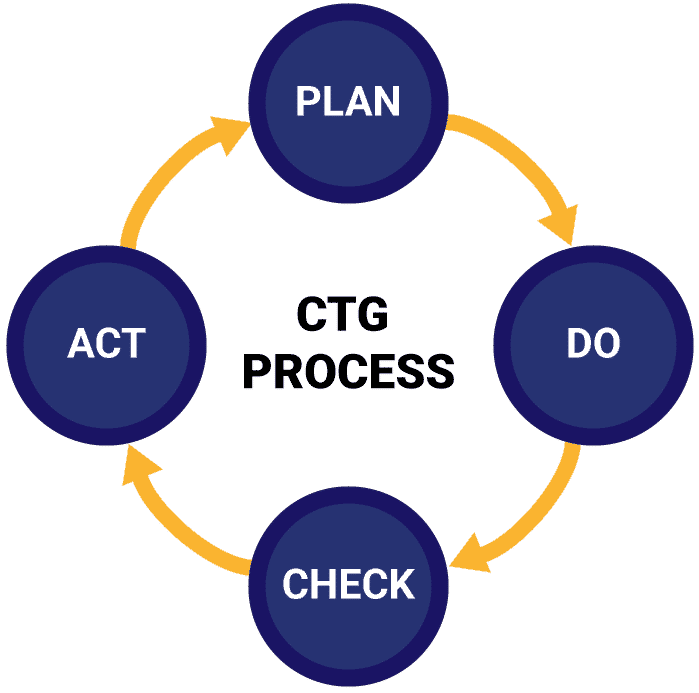 PLAN. DO. CHECK. ACT.
The CTG Process is a mirror image of the Plan-Do-Check-Act (PDCA) Cycle, also called the Deming Cycle.  Dr. W Edwards Deming is widely considered the master of continual improvement of quality.  This four-step approach to problem-solving allows CTG to test various solutions to a problem to identify the most effective solution before implementation. The cycle can be refined and repeated time and time again for Continual Process Improvement (CPI). Let's look at each step individually.
PLAN
CTG works with our clients to first define the problem that they are looking to solve and pinpointing the root cause.  We will ask many questions to ensure we understand your needs and requirements.  Once the problem is understood, we will work together to set SMART goals for your plan.
S = Specific
M = Measurable
A = Assignable
R = Relevant
T = Time-based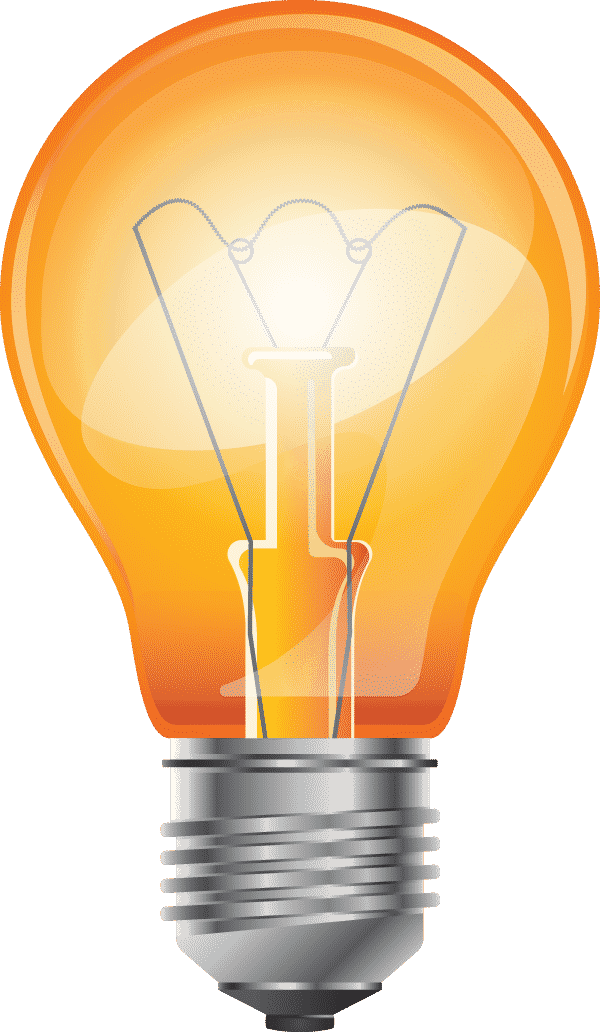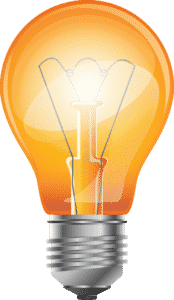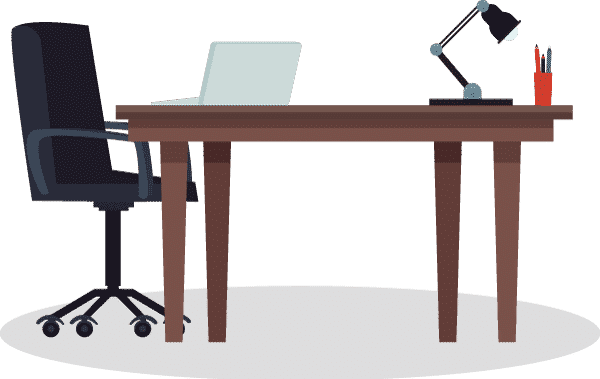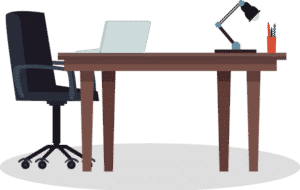 DO
CTG now looks to implement the plan.  We recommend the use of small pilots, or A/B testing, to test if the solution will work.
CHECK
CTG will assess the pilot or A/B tests to determine how they performed and if indeed further action should be taken with the proposed solution.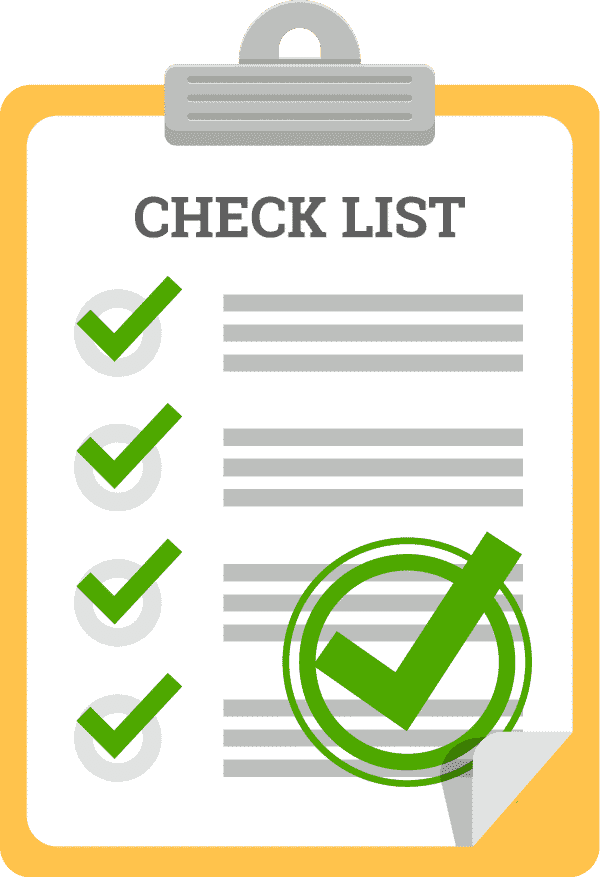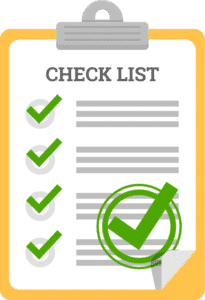 ACT
CTG takes action based on what was learned in the "CHECK" step.  If the proposed solution was not correct, it is recommended to go through the cycle again with a different plan.  If the solution was successful, incorporate what we learned from the pilot and fully implement.
CLIENT'S TESTIMONIALS
CTG has been a tremendous asset to our North American sales and marketing operations.  They have supported us and the Head Of North American Marketing on a variety of different outbound lead generation and top of funnel campaigns in a highly competitive email and web security and compliance market. They also helped us land a software evaluation with a 10,000 employee government agency. It has been great working with CTG and I would highly recommend the organization.
North American Sales Director
Global Enterprise Cybersecurity Solution Vendor
CTG helped bring focus to our sales and marketing efforts. We researched many sales and marketing tools out there but CTG helped bring clarity to our final decision on a new CRM and they managed the implementation, training and support.
Managing Partner
Software As A Service (SAAS) Firm
CTG has been instrumental with helping build our online e-commerce infrastructure with Wordpress and Woocommerce.  They have also increased our lead flow through expertise in Google Adwords which has generated higher sales for us each month with significantly reduced ad spend. Our click-through rate has never been higher helping our bounce rate become enviably low! I highly recommend CTG for your next e-commerce project or Google Adwords campaign. They are organized, communicates well, and follow through on their commitments and tasks.
CEO
E-Commerce Firm