Integrated Marketing Campaign Execution
Integrated marketing is a strategy for delivering a unified, holistic message across all of the marketing channels your brand uses. Integrated marketing provides consistency wherever customers choose to interact with a brand. In order to do that, several boxes have to be checked and details linked, which can be too much work for an already busy team. Integrated marketers at growth organizations are experts at juggling many balls at once, but sometimes need more time. CTG has the experience to be a helping hand with projects and complement the existing team.
IS IT TIME TO OUTSOURCE YOUR MARKETING EXECUTION?
HOW WE FIT IN YOUR BUSINESS OPERATIONS
We work side by side with your internal team, so much so you won't even be able to tell the difference. We take time to research and understand your organization to be able to put ourselves in your shoes. We will work with one or many of your current team members to assist in a variety of projects as listed above. We bring experience and an outside perspective into your company to help ease the pressure of deadlines and exceed the goals of the campaign.
WHAT OUR INTEGRATED MARKETING SERVICE INCLUDES
DAY TO DAY PROGRAM EXECUTION
Webinars, digital, ads, email marketing, content
syndication, industry events, and client-led in-person and virtual events.
MARKETING DATA ANALYSIS
CTG is an expert at the integrated marketer's most widely used productivity tools, Google Sheets and Microsoft Excel.  We also have experience with Google Analytics, Salesforce and Pardot Reporting.
MARKETING AUTOMATION TOOL (MAT) CAMPAIGN EXECUTION
Pardot campaign orchestration and launch.
WORKING WITH 3RD PARTIES TO EXECUTE MARKETING PROGRAMS
CTG has a wide range of experience working with 3rd party direct mailers, appointment setting agencies, marketing technology consultancies, and PPC vendors to get the job done for our clients.
CASE STUDIES: INTEGRATED MARKETING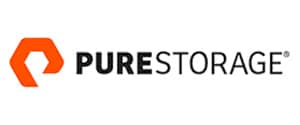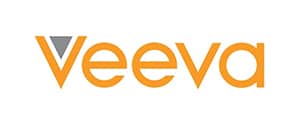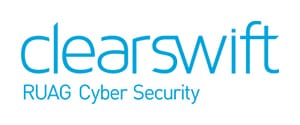 MEET WITH US
Schedule time today with us to discuss your organization's needs and how CTG may help.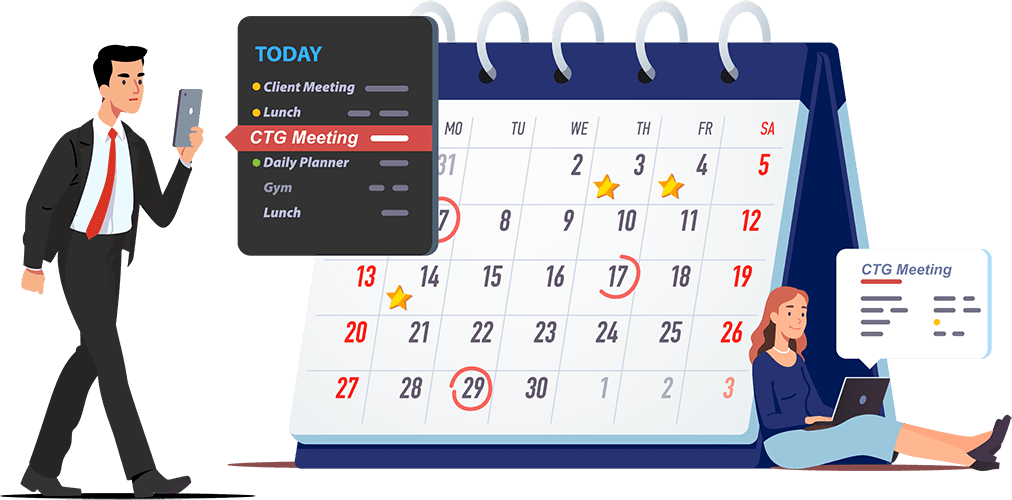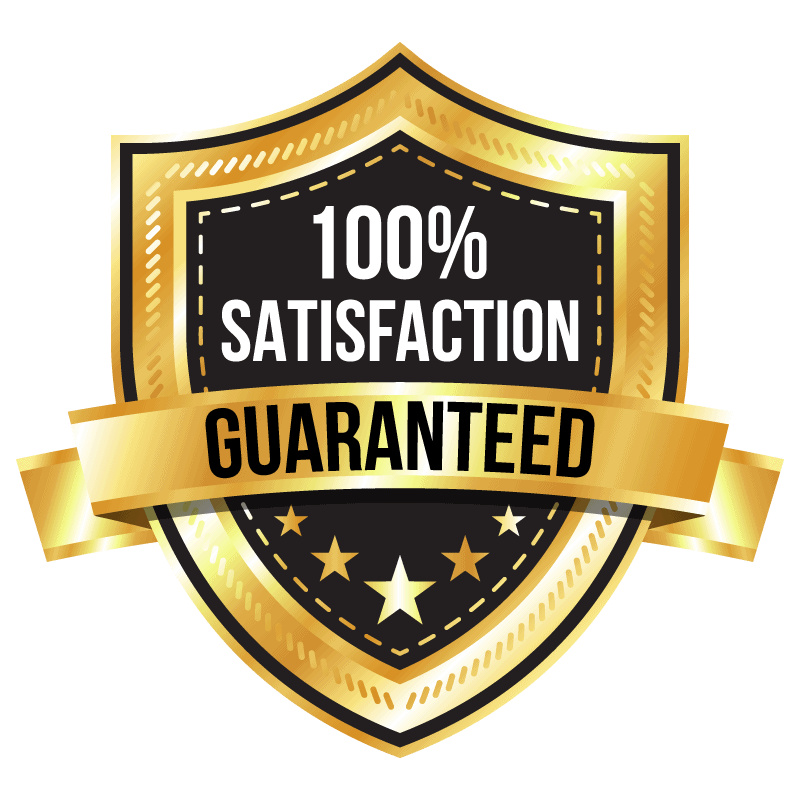 SATISFACTION GUARANTEED
If you are not fully satisfied with our services, we will work with you to make it right at no additional cost.