Virtual and In-Person B2B Event Support
Events can have a major impact in the B2B world. They are used to share a company's knowledge, showcase a product or service, or build a community. They help bring people together to share important ideas, in-person and online.
VIRTUAL EVENT PLANNING MADE EASY
WE ARE AT YOUR SERVICE
CTG can support your event from start to finish. We will work with you on the event's strategy, plan, promotion, execution and even assist in measuring the event's success.
WHAT OUR EVENT SERVICE INCLUDES
In- Person Events
B2B Event Support
CTG helps with basic onsite trade show support assisting the client's event manager with various tasks to be done before, during and after the show.
Trade Show Sales Development
Let CTG augment your existing sales team at trade shows to generate and develop more qualified prospects entering your trade show display booth.
Technical Evangelist Resource
CTG offers a technical evangelist resource to augment your existing trade show team when necessary to be that "silver bullet" in the booth to not only proclaim your company's message, but also have the technical expertise to answer the tough, technical questions.
Virtual Events
Evaluation of Current Process
CTG evaluates how your organization is currently executing webinars for your prospects/clients and offers recommendations based on their experience.
Webinar Process Support
Dedicated webinar team? Marketing Operations? Outsourced to a 3rd party? Or, is it up to the marketer or salesperson who came up with the idea to execute the webinar itself? CTG has experience with all of these scenarios and can support your organization in each one.
Tracking and Analysis
CTG monitors and tracks your webinars and keeps you up to date on their progress.
CASE STUDIES: B2B EVENT SUPPORT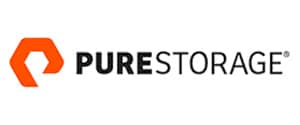 MEET WITH US
Schedule time today with us to discuss your organization's needs and how CTG may help.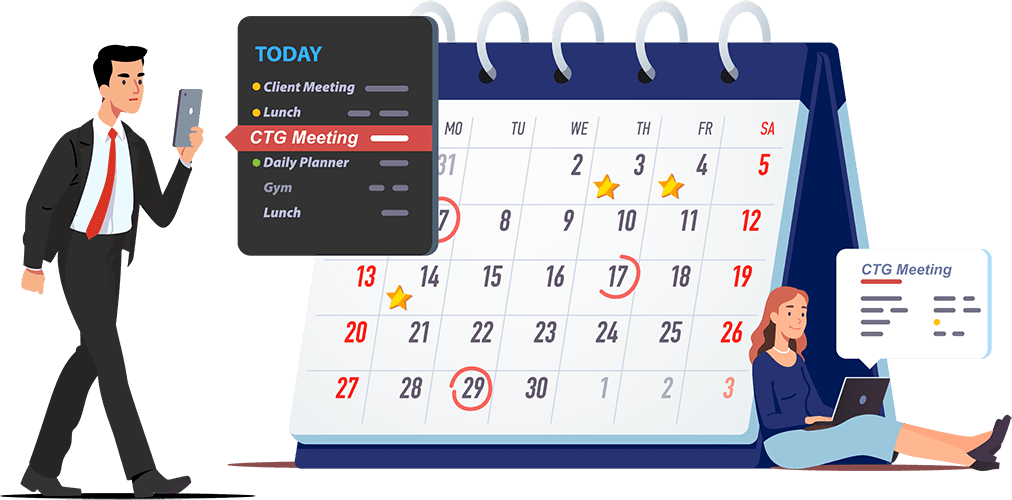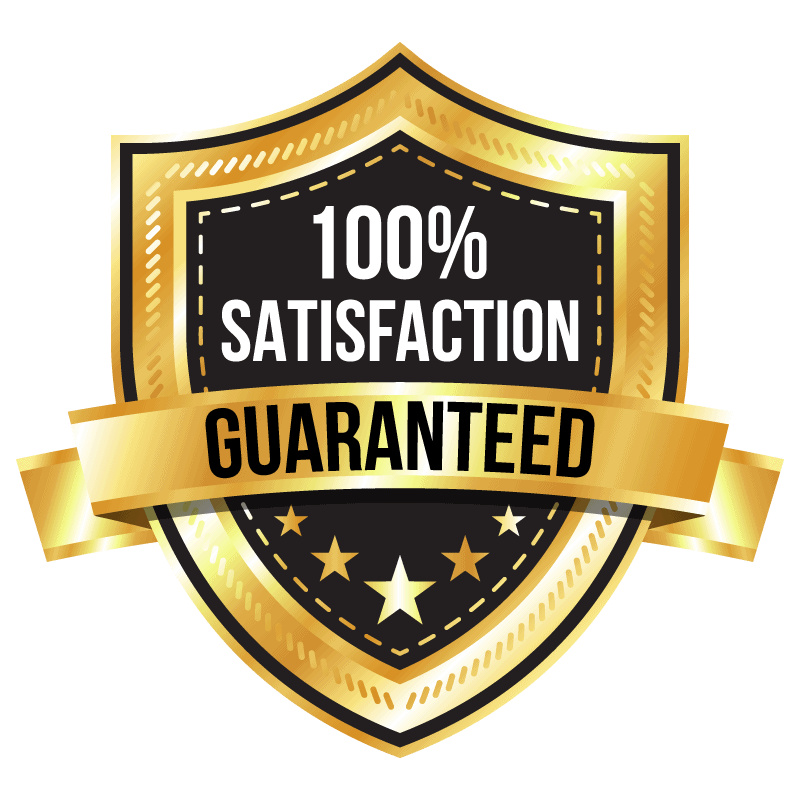 SATISFACTION GUARANTEED
If you are not fully satisfied with our services, we will work with you to make it right at no additional cost.