Outbound Marketing
From outreach by cold call, email, video to direct mail, LinkedIn Inmail, Twitter DM or text message, CTG helps our clients generate quality outbound leads with multi-channel strategies and approaches.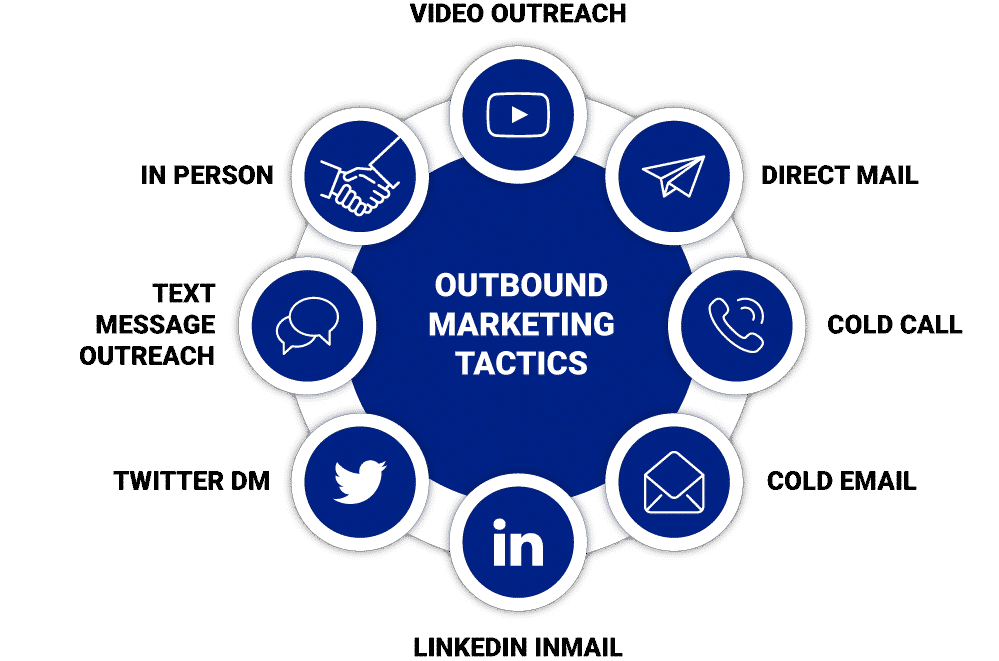 OUTBOUND LEAD GENERATION
We take great care in the quality of our leads as we focus on our client's ideal customer decision makers.  We have also worked on targeted outbound customer retention projects where the objective to warm up your existing clients to potential cross sell and up sell opportunities.  We believe in QUALITY over QUANTITY.  We are not a call center and we do not believe automation solves all sales and marketing problems.  We deploy a disciplined approach to your outbound lead generation strategy.  We will work with you to determine needs and provide recommendations on strategies going forward.
Some will say outbound marketing no longer works and inbound marketing is the only way to go.  CTG argues it really depends on your goals and the particulars of the organization's product and/or service.  Usually the right approach is a combination of both inbound and outbound marketing strategies that will get your organization to the desired revenue targets.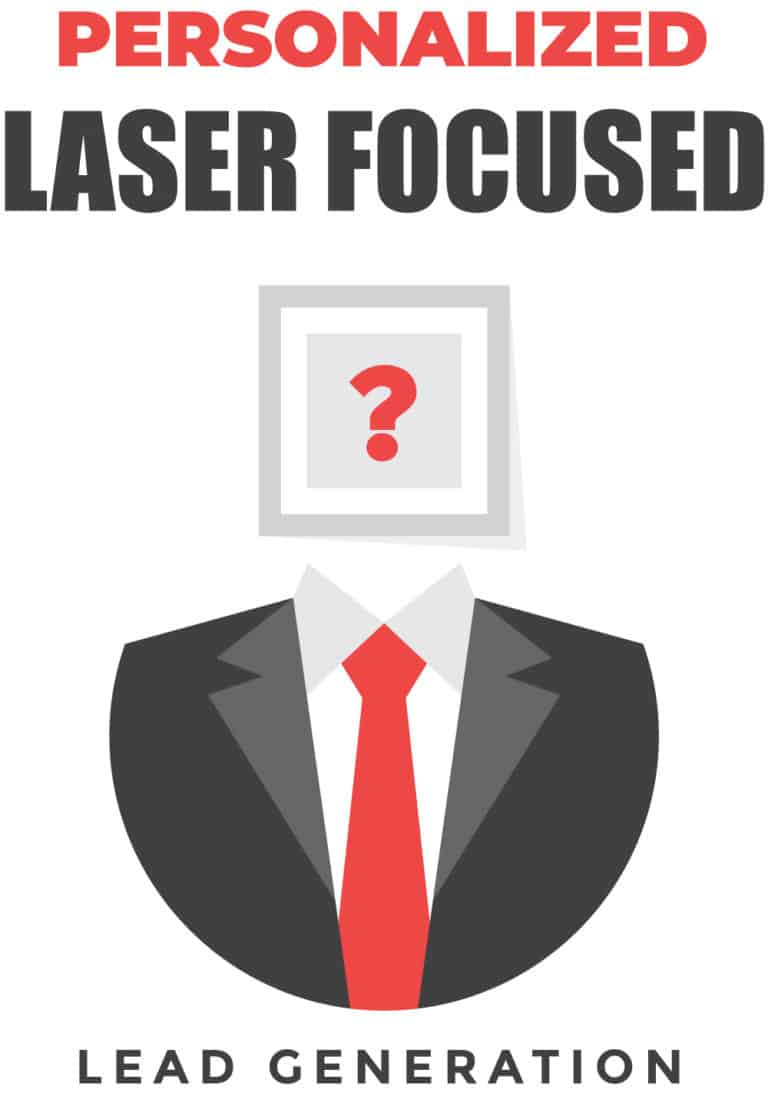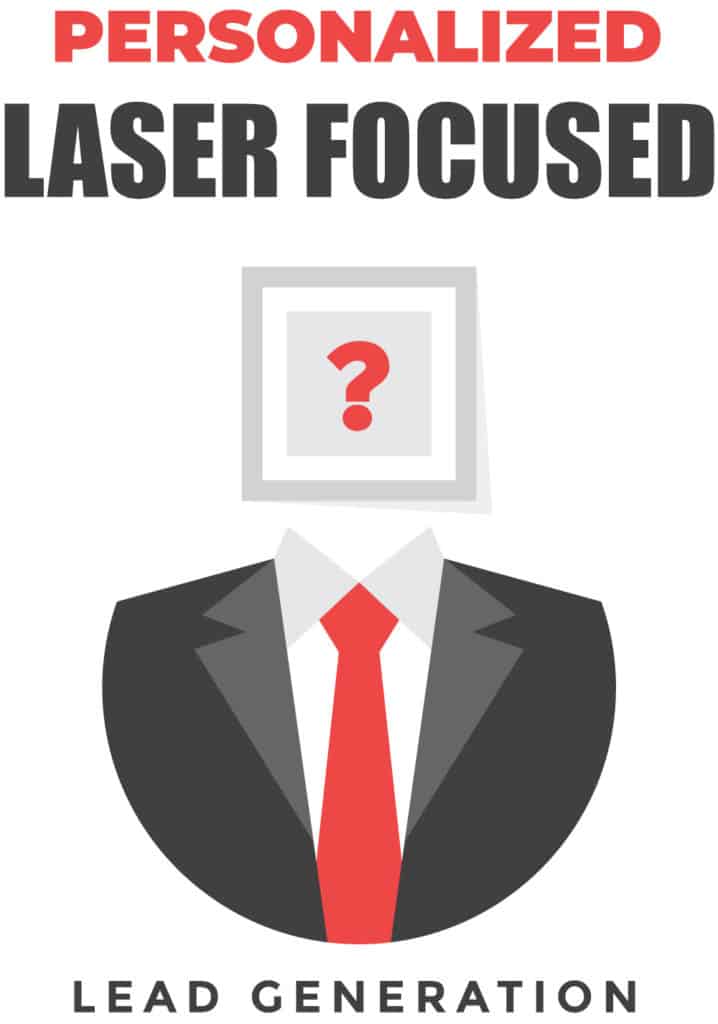 CLIENT'S TESTIMONIALS
CTG has been a tremendous asset to our North American sales and marketing operations.  They have supported us and the Head Of North American Marketing on a variety of different outbound lead generation and top of funnel campaigns in a highly competitive email and web security and compliance market. They also helped us land a software evaluation with a 10,000 employee government agency. It has been great working with CTG and I would highly recommend the organization.
North American Sales Director
Global Enterprise Cybersecurity Solution Vendor
CTG helped bring focus to our sales and marketing efforts. We researched many sales and marketing tools out there but CTG helped bring clarity to our final decision on a new CRM and they managed the implementation, training and support.
Managing Partner
Software As A Service (SAAS) Firm
CTG has been instrumental with helping build our online e-commerce infrastructure with Wordpress and Woocommerce.  They have also increased our lead flow through expertise in Google Adwords which has generated higher sales for us each month with significantly reduced ad spend. Our click-through rate has never been higher helping our bounce rate become enviably low! I highly recommend CTG for your next e-commerce project or Google Adwords campaign. They are organized, communicates well, and follow through on their commitments and tasks.
CEO
E-Commerce Firm