Customer Community Management
Customer community marketing, or advocate marketing, is a brand growth strategy centered around bringing customers together over a topic that is aligned with, or directly related to, a brand in an engaging and non-intrusive way putting customers first.
THE ROLE OF COMMUNITY MANAGEMENT IN ENTERPRISES
WHY OUTSOURCE TO US?
Years of Experience
Whether you need to develop a customer community program strategy from the ground up or you need extra hands to execute an in-house community marketing strategy, CTG has over 6,000 hours of experience to help.
Influitive Experts
CTG is an expert at the customer community software platform leader, Influitive.
WHAT OUR COMMUNITY MANAGEMENT SERVICE INCLUDES?
Community Management Program Strategy
CTG works with you to define your community management marketing program and offers ideas on how to execute.
Customer Outreach, Communications and Rewards
CTG helps communicate with your customers, create tailored rewards programs, develop and manage customer activity.
Metrics and Tracking
CTG monitors and tracks your advocacy marketing program and keeps you up to date on its progress.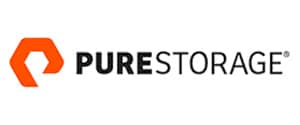 MEET WITH US
Schedule time today with us to discuss your organization's needs and how CTG may help.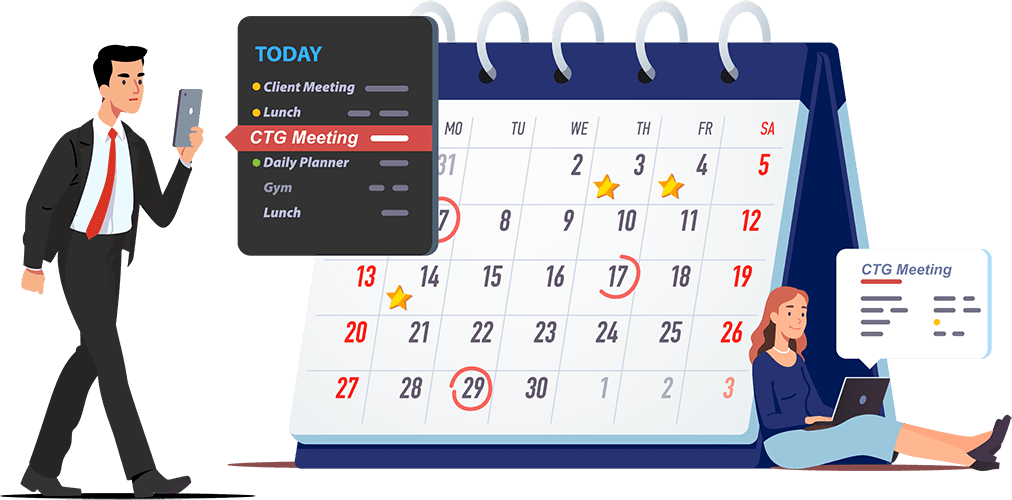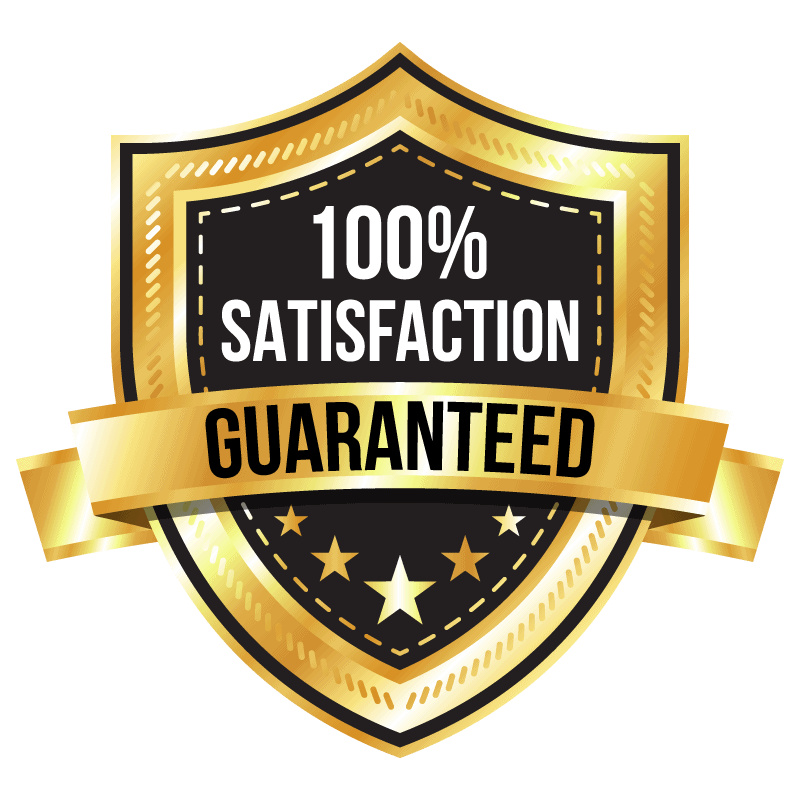 SATISFACTION GUARANTEED
If you are not fully satisfied with our services, we will work with you to make it right at no additional cost.