Salesforce Sales Cloud Consulting
Sales Cloud is the customer relationship management (CRM) platform powered by Salesforce. This system allows all of a company's data and campaigns to be organized in one place. We can take a look at your current system and hop in wherever you need us!
HOW WE CAN IMPROVE YOUR USE OF SALESFORCE SALES CLOUD?
WHY OUTSOURCE TO US?
Personalized Experience
We take the time to listen to your team and understand the situation before diving in. It is important to be able to work alongside your current team with a positive attitude and be willing to help.
Detail Oriented
With CRM systems, organization can make or break a campaign. We pay attention to the details to make sure all your i's are dotted and t's are crossed.
Project Prioritization
We treat your company as if it were ours. Sometimes deadlines change and more work needs to be put in, we do what it takes to exceed your goals.
OUR SALESFORCE CONSULTING SALES CLOUD PORTFOLIO
Contact Management
We'll help with your account and contact data management to keep your campaigns targeting the right contacts.
Process Regulation
Streamline daily sales tasks by incorporating an experienced set of hands.
Lead Conversion Process
We'll help evaluate your current process where a lead record is converted into Accounts, Contacts and Opportunities and recommend modifications as appropriate.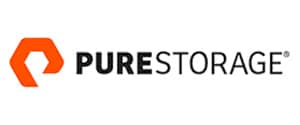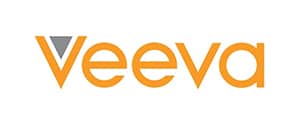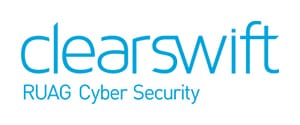 MEET WITH US
Schedule time today with us to discuss your organization's needs and how CTG may help.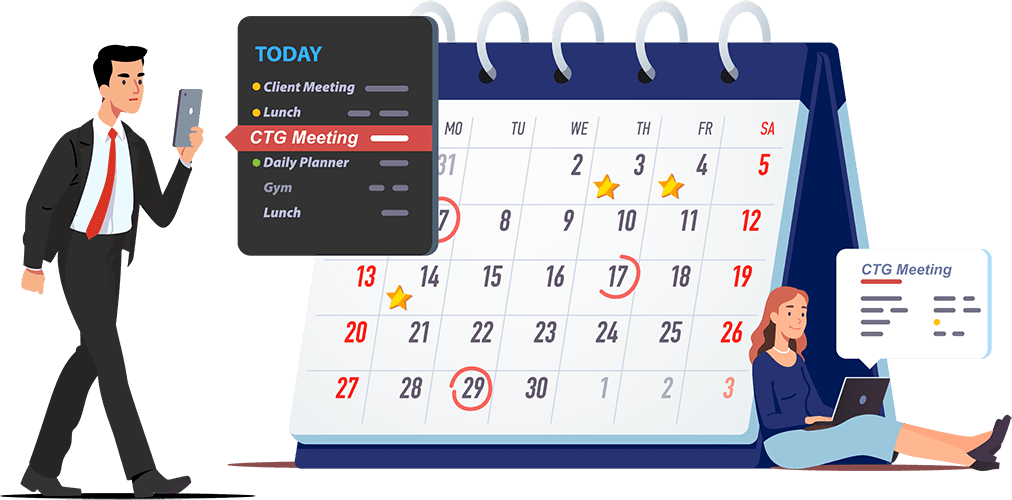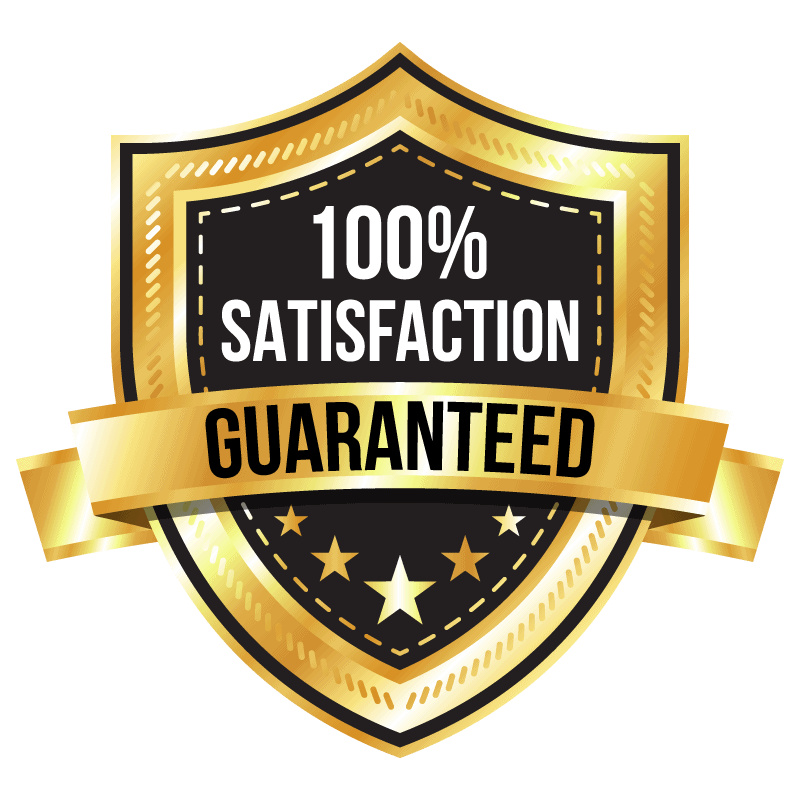 SATISFACTION GUARANTEED
If you are not fully satisfied with our services, we will work with you to make it right at no additional cost.