Analyzing the Adoption to Hybrid Cloud Research Report
We explore how leading businesses are taking advantage of the rapidly growing hybrid cloud technology. We reach out to leaders in the industry to gather valuable insights and define the trends in hybrid cloud.
The growing importance of hybrid cloud environments is transforming the entire computing industry as well as the way businesses are able to leverage technology to innovate. Economics and speed are the two greatest issues driving this market change.
There are two primary deployment models of clouds: public and private. Most organizations will use a combination of private computing resources (data centers and private clouds) and public services, where some of the services existing in these environments touch each other — this is the hybrid cloud environment.
Who is this report for?
Cloud Industry Experts
Directors of IT
CIOs/CTOs
IT Professionals
Adoption levels of Hybrid cloud
1 in 5 respondents are already down the path of a "Cloud-First" or "Cloud Only" strategy. However, most critical business applications and databases are still managed on-prem.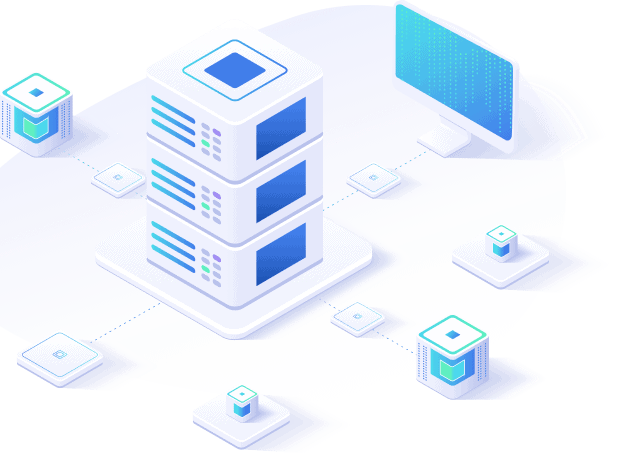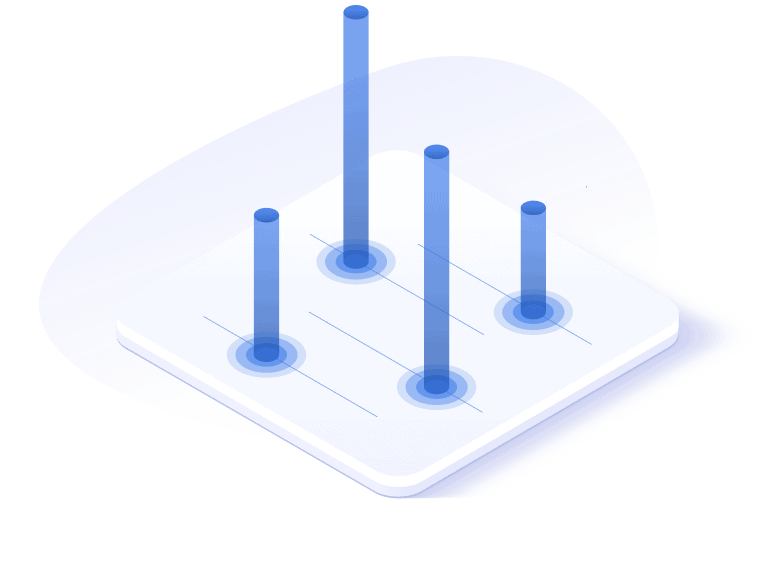 Hybrid Cloud Market Distribution
AWS and Microsoft Azure are still dominant with new players entering the market.
Data Security is #1 Priority in the Cloud
Public Cloud a Viable Option for Primary Backup/Disaster Recovery
Hybrid Backup Solutions A Need
Download the report to know where
the trends are heading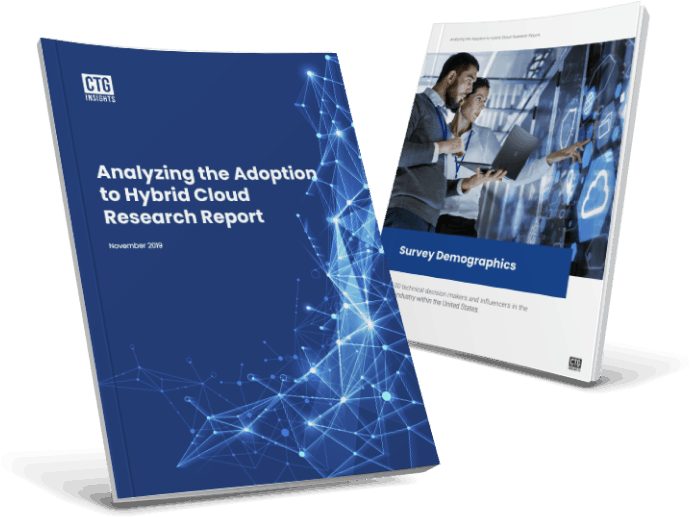 *You will receive the Report and a summarized infographic as download links on the next step.