Demand Generation Program Management
Demand generation is the effort of creating leads by segmenting an audience to provide a more personalized and custom experience pertaining to the specific customer interests. Your audience can be segmented based on geography, demographics, culture, behavior, psychographics, and the benefits your customers seek. Demand generation program management is CTG's way of lending a helping hand in this cumbersome process.
IS IT TIME TO OUTSOURCE YOUR DEMAND GENERATION PROGRAM MANAGEMENT?
WHAT OUR DEMAND GENERATION PROGRAM MANAGEMENT SERVICE INCLUDES?
CTG can set up and manage a number of data sheets to oversee the administration of these demand generation campaigns. We track everything from give-away inventory to the approval process for the sales development team. The results are shared with your internal team every step of the way. This provides better visibility into the success of the campaigns as well as allowing the campaigns to run smoothly.
HOW WE FIT IN YOUR BUSINESS OPERATIONS?
CASE STUDIES: DEMAND GENERATION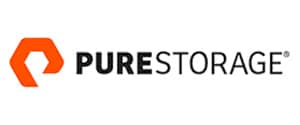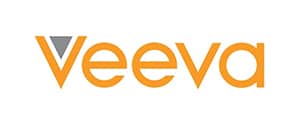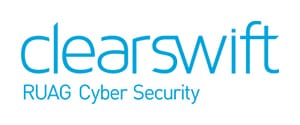 MEET WITH US
Schedule time today with us to discuss your organization's needs and how CTG may help.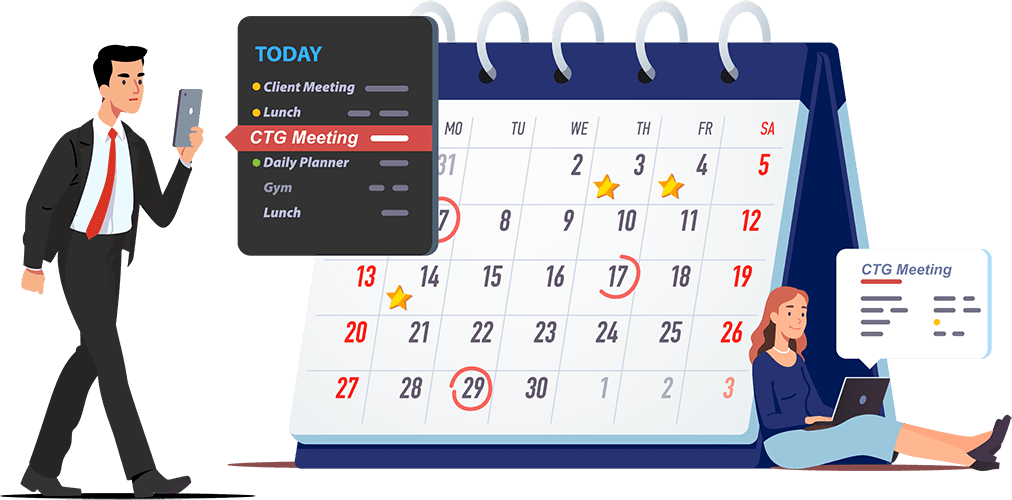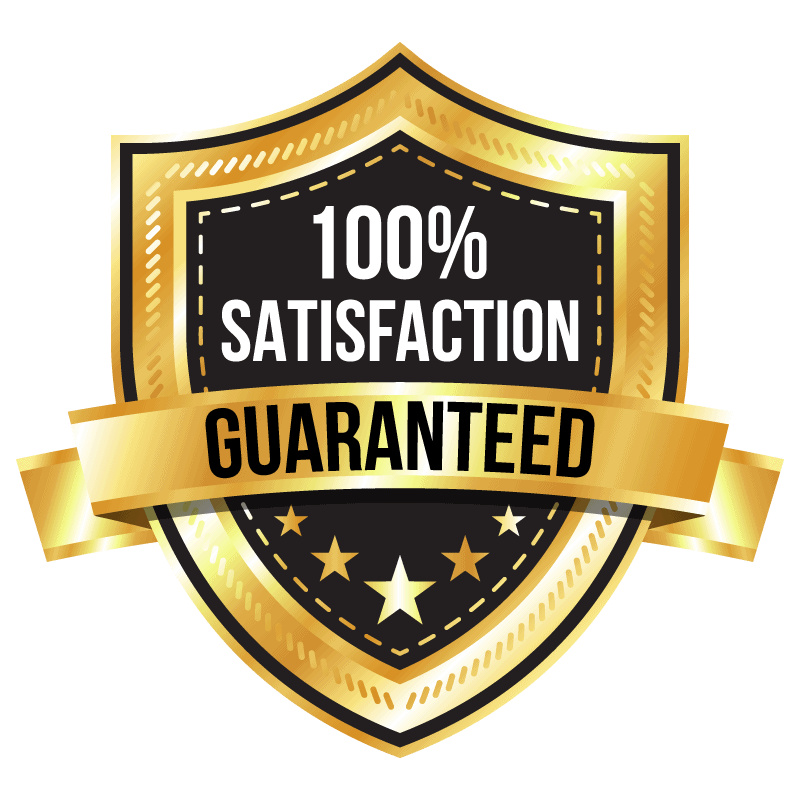 SATISFACTION GUARANTEED
If you are not fully satisfied with our services, we will work with you to make it right at no additional cost.