Effortless Communication
We are a small, versatile company and take pride in being easy to communicate with and responsive to our client's needs.
Data Driven
We use our experience to capitalize on your data and apply it in the most effective way to achieve your goals.
Enterprise B2B Expertise
Our average client has an annual revenue of over $1 Billion, 3,000 employees, and a 5 year triple digit growth rate.
MEET THE TEAM

President Prior to founding Colliver Technology Group (CTG) in 2015, Dave spent seventeen years selling and marketing solutions in the enterprise technology industry at Fortune 100 tech titans as well as small software start ups. Dave received his BS in Environmental Business and Management from the University of Michigan and an MBA in Entrepreneurship and Finance from the University of Colorado at Boulder. He lives in Traverse City, Michigan with his wife, two children and dog, Ranger.

Marketing Manager Kathryn is an advocacy marketing expert and wears many hats for CTG. She has been a real asset in virtual and pre-pandemic in-person trade show Support. Prior to joining, she managed complex projects for Fortune 500 clients at a full service B2C marketing agency outside of Chicago. Kathryn has a B.A. from Albion College and enjoys golfing and traveling in her spare time.

Marketing Associate Lauren specializes in marketing strategy and content creation has done several lead generation projects. She has collaborated with clients worldwide on various B2B and B2C marketing campaigns.
OUR LATEST BLOG POSTS
Clean data is the first step to making the most of leads. It becomes easier to connect with an individual when...
As we end 2021, we were pleased to have had the ability to get together in person (inside this time) to celebr...
What is Virtual Fatigue? Even though the virtual world seems to be more productive, it comes with unexpected s...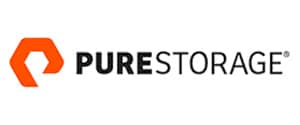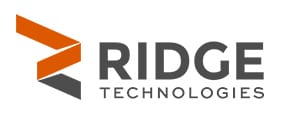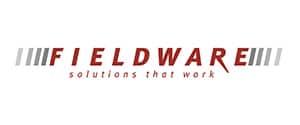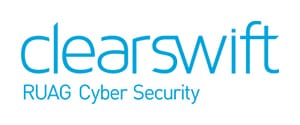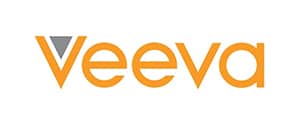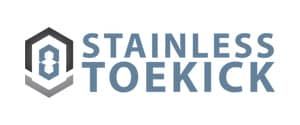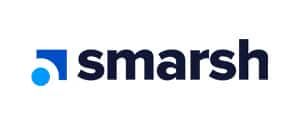 CLIENT TESTIMONIALS
My team was in need of short-term integrated marketing support. We had big goals for the year and were short-staffed. Dave was able to quickly fill in where necessary on various strategic campaigns. His skills in project management, Pardot campaign execution, Google Sheets analytics, and LinkedIn Advertising all were utilized to help our team succeed. He was dependable, a good communicator, and attended to all the details.
Sr. Director, Integrated Marketing and Events
Kathryn is a customer community manager hero! I have been working with her since 2019, when she started managing our customer community, Pure HeroHub. She brings positive energy and enthusiasm to the role every day! Kathryn has delivered targeted and engaging content and has built strong relationships with our customers over the years. She's always coming up with creative ways to bring more value to the community and it's really flourished under her watch. Kathryn is hard working, tenacious and a genuine pleasure to work with, always.
Director – Customer Marketing and Programs
Enterprise Data Storage Vendor
Dave and I have been working closely through the hyper-growth stages of both Clearswift (re-startup to acquisition) and Pure Storage since 2016 on some of the industries most innovative and highest converting demand gen programs. Dave's digital / social demand, ABM and sales development experience enabled highly-optimized engagements from initial targeting to qualified sales opportunities. His collaborative and maniacally attention to detail gives you the confidence that Dave will over deliver.
Sr. Director – Global Demand Gen and Field Marketing Programs
Enterprise Data Storage Vendor
CTG has been a tremendous asset to our North American sales and marketing operations.  They have supported us and the Head Of North American Marketing on a variety of different outbound lead generation and top of funnel campaigns in a highly competitive email and web security and compliance market. They also helped us land a software evaluation with a 10,000 employee government agency. It has been great working with CTG and I would highly recommend the organization.
North American Sales Director
Global Enterprise Cybersecurity Solution Vendor
CTG helped bring focus to our sales and marketing efforts. We researched many sales and marketing tools out there but CTG helped bring clarity to our final decision on a new CRM and they managed the implementation, training and support.
Managing Partner
Software As A Service (SAAS) Firm
MEET WITH US
Schedule time today with us to discuss your organization's needs and how CTG may help.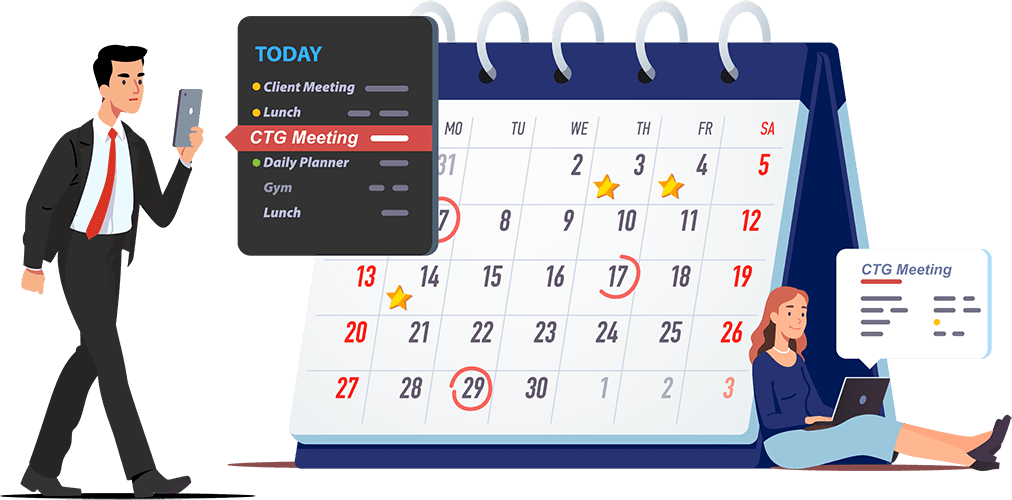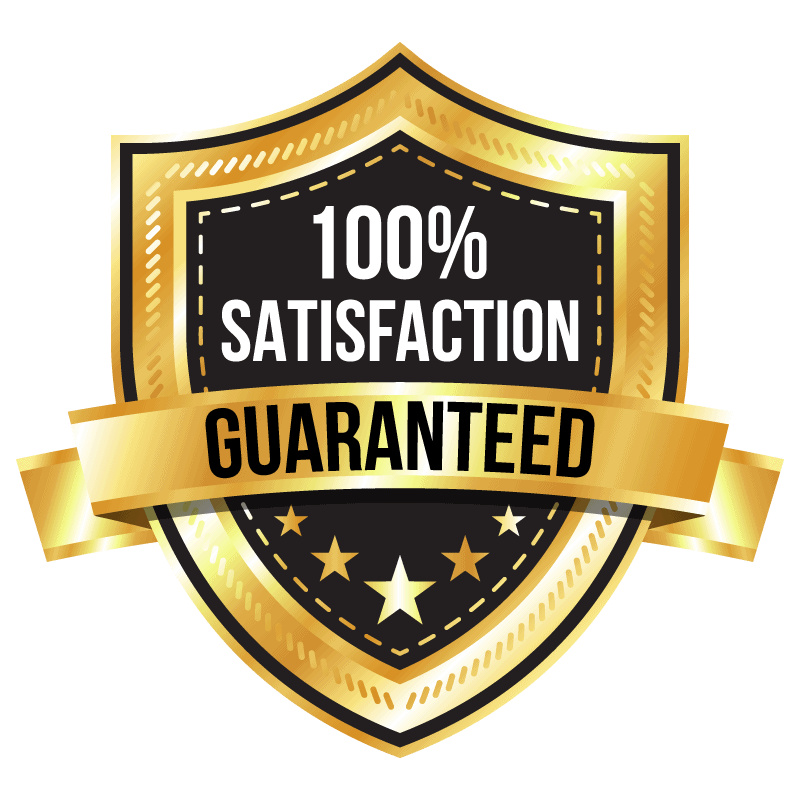 SATISFACTION GUARANTEED
If you are not fully satisfied with our services, we will work with you to make it right at no additional cost.