B2B Marketing Support Services
High performing in-house B2B marketing teams at enterprise growth companies are typically overloaded with ambitious goals and rarely enough staff to achieve them. No matter your role in the marketing function, CTG can be your complimentary support partner.
INTEGRATED MARKETING CAMPAIGN EXECUTION
Integrated marketing is a strategy for delivering a unified, holistic message across all of the marketing channels your brand uses.
Integrated marketing provides consistency wherever customers choose to interact with a brand. Integrated marketers at growth organizations are experts at juggling many balls at once, CTG has the experience to be a helping hand and complement the existing team with projects such as:
Day to day program execution including webinars, digital, LinkedIn ads, email marketing, content syndication
Virtual and in-person events
Database augmentation
Marketing Automation Tool (MAT) campaign orchestration and launch
Working with 3rd parties to execute marketing programs (eg. giveaways)
VIRTUAL AND IN-PERSON EVENTS
DEMAND GENERATION PROGRAM MANAGEMENT
Demand generation is the effort of creating leads by segmenting an audience to provide a more personalized and custom experience pertaining to the specific customer interests. Your audience can be segmented based on geography, demographics, culture, behavior, psychographics, and the benefits your customers seek. Demand generation program management is CTG's way of lending a helping hand in this cumbersome process. CTG will help share the load and allow your internal team to focus on their individual tasks all while your campaigns are being monitored and tracked.
CASE STUDIES: B2B MARKETING SUPPORT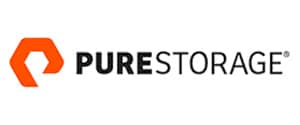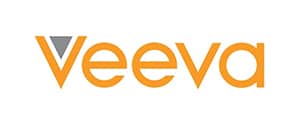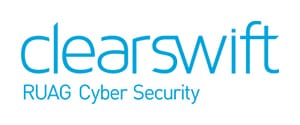 MEET WITH US
Schedule time today with us to discuss your organization's needs and how CTG may help.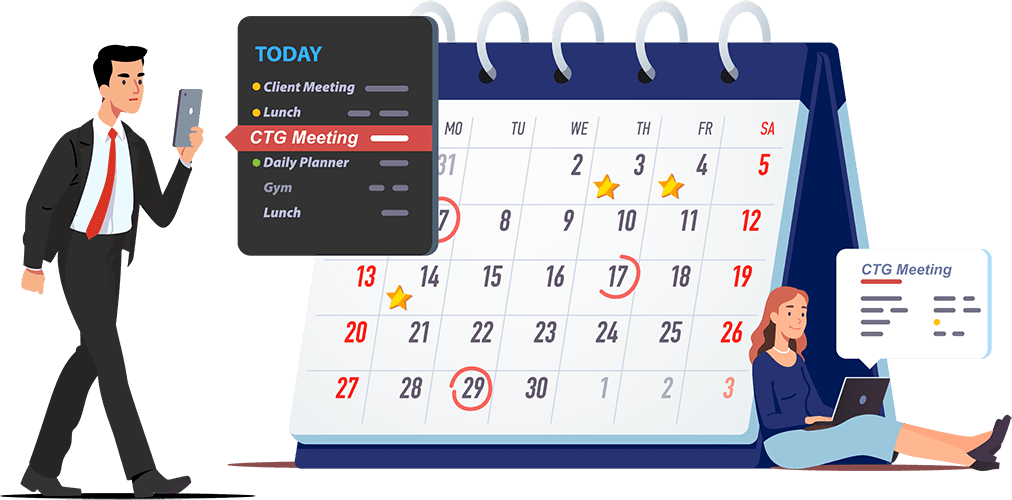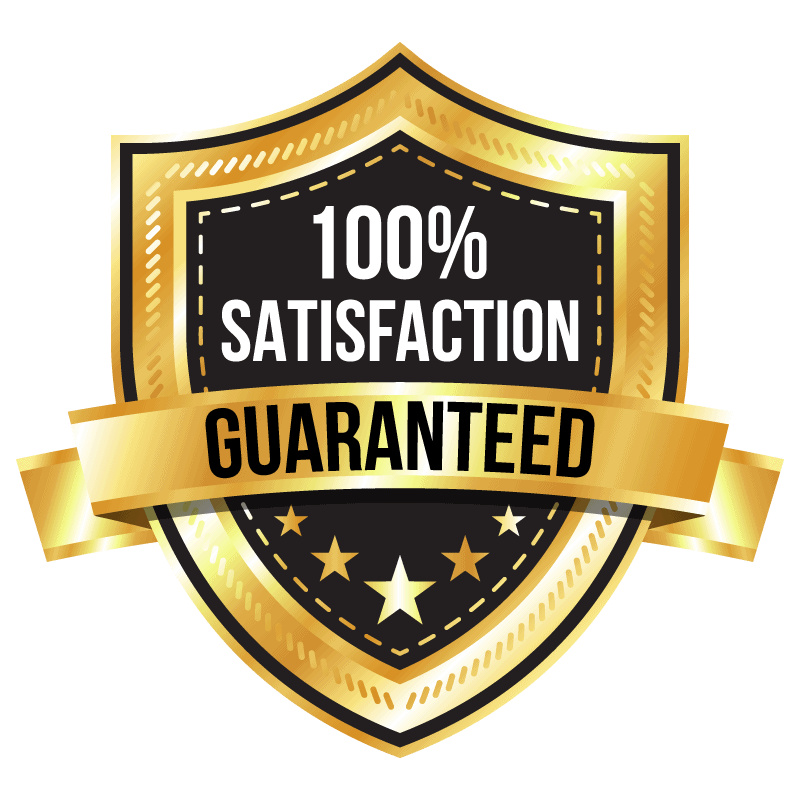 SATISFACTION GUARANTEED
If you are not fully satisfied with our services, we will work with you to make it right at no additional cost.