Survey-Based Lead Generation
Through our 3rd party market research division, CTG Insights, we provide precise and highly targeted directed online surveys to your potential buyer and existing customer base to better understand their needs. Survey results turn into hot leads for your sales team and insights to build new content on topics you know your prospects are thinking about.
LET A TRUSTED 3RD PARTY MAGNIFY YOUR BRAND
1. The Power of LinkedIn Segmentation
Using LinkedIn, the world's largest professional database, CTG can surgically target your audience based on 22 different filters including geography, industry, company size, title and many more.
2. Online Surveys
Once your audience is segmented into various categories, we develop an online survey in partnership with you and ask the questions your sales and marketing teams want to know instantly qualifying respondents.
3. Outbound Sales Development
Survey data can be instantly acted upon those respondents that are qualified as hot leads by your SDR team.
4. Content Development
Create content such as reports, infographics and ebooks, on the topics you know your prospects are thinking about, thanks to your data.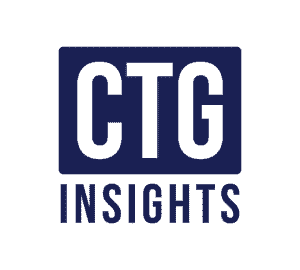 INDUSTRY EXPERTISE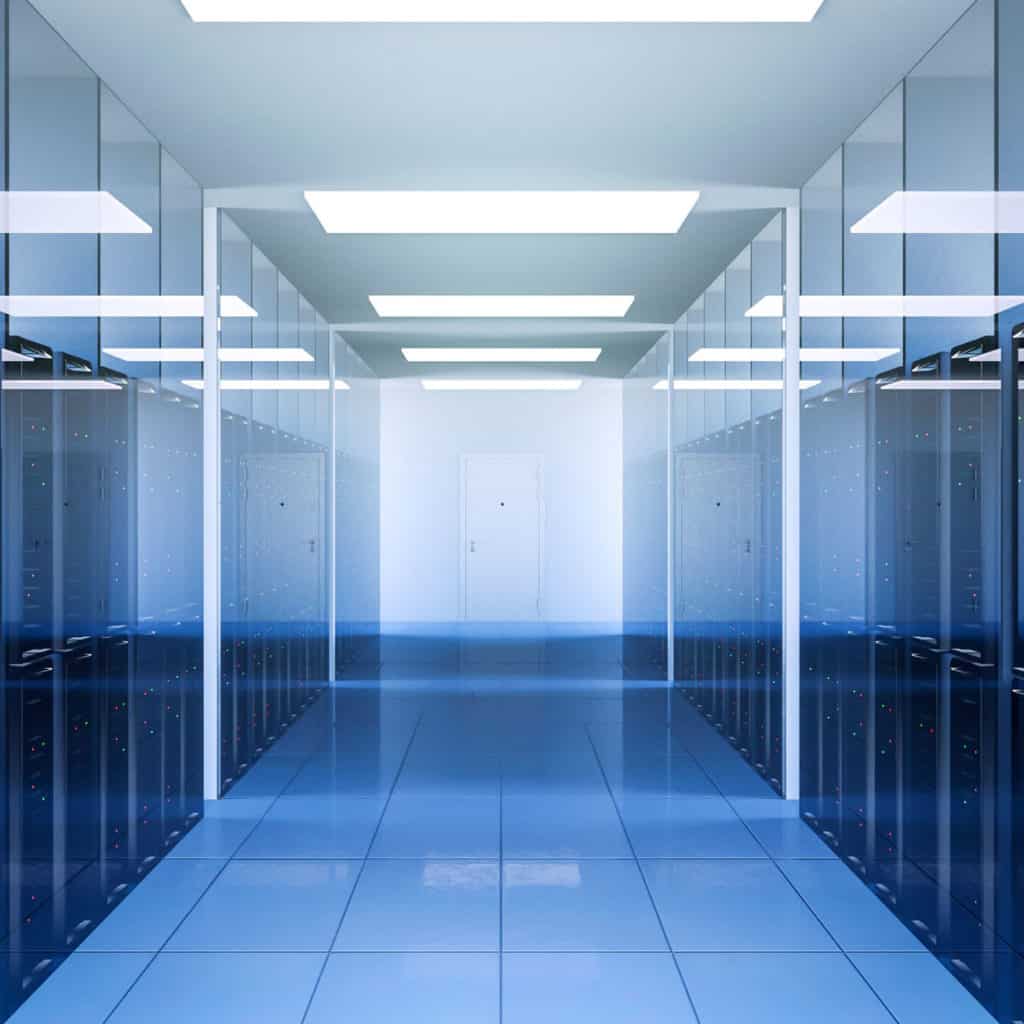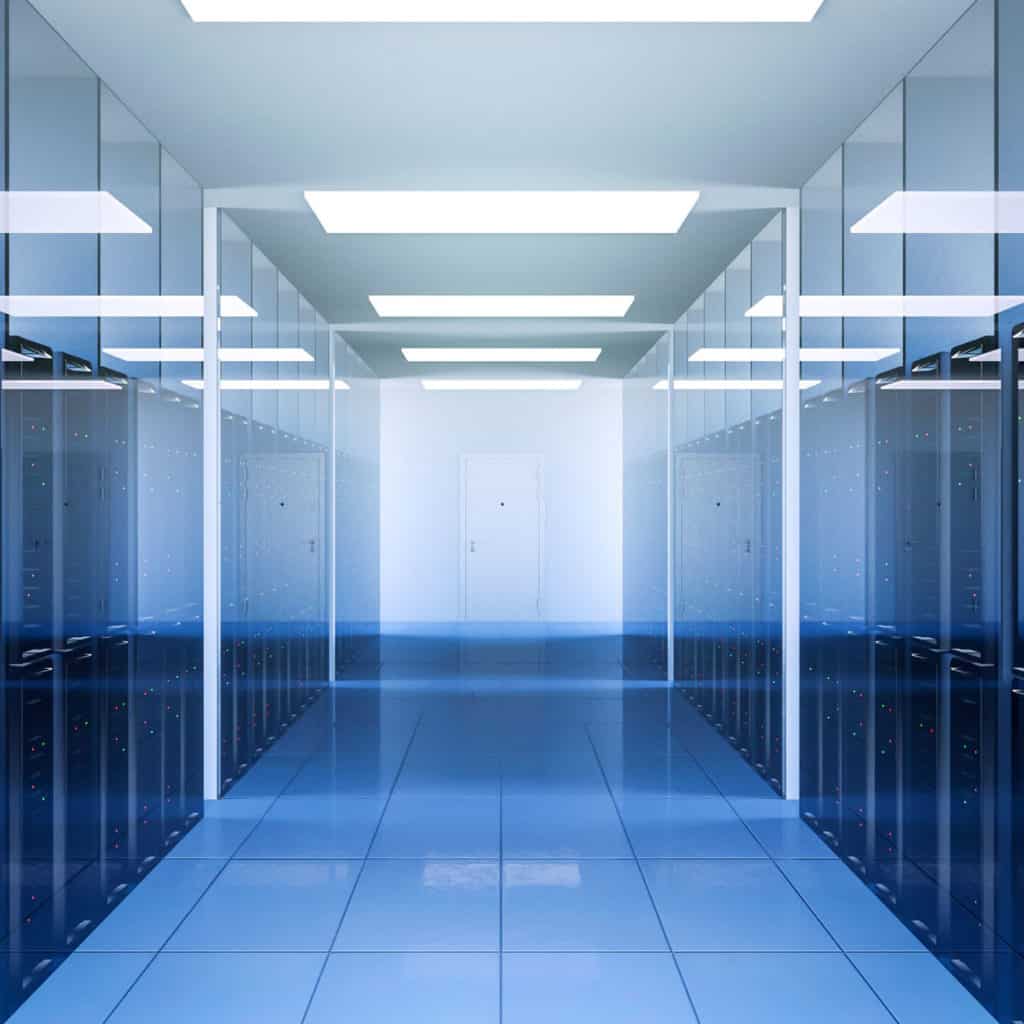 Data Storage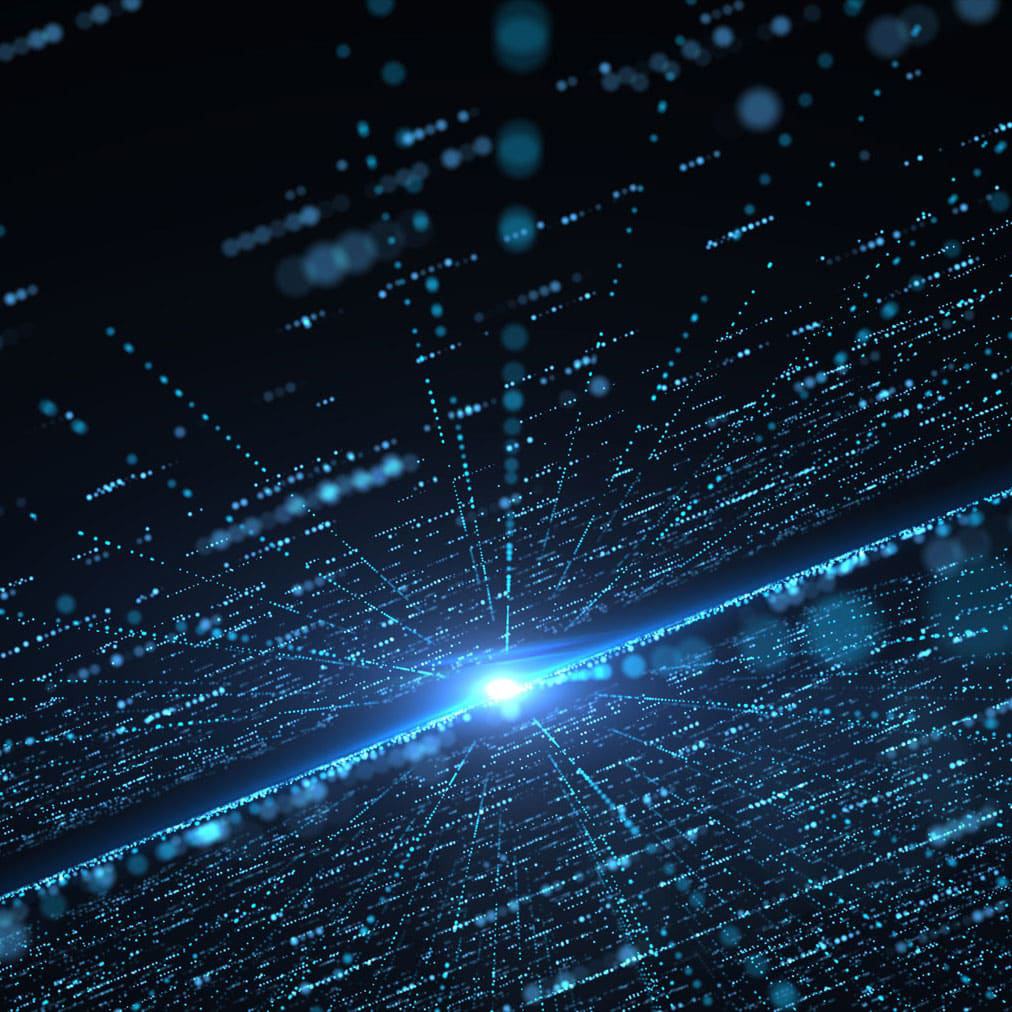 FinTech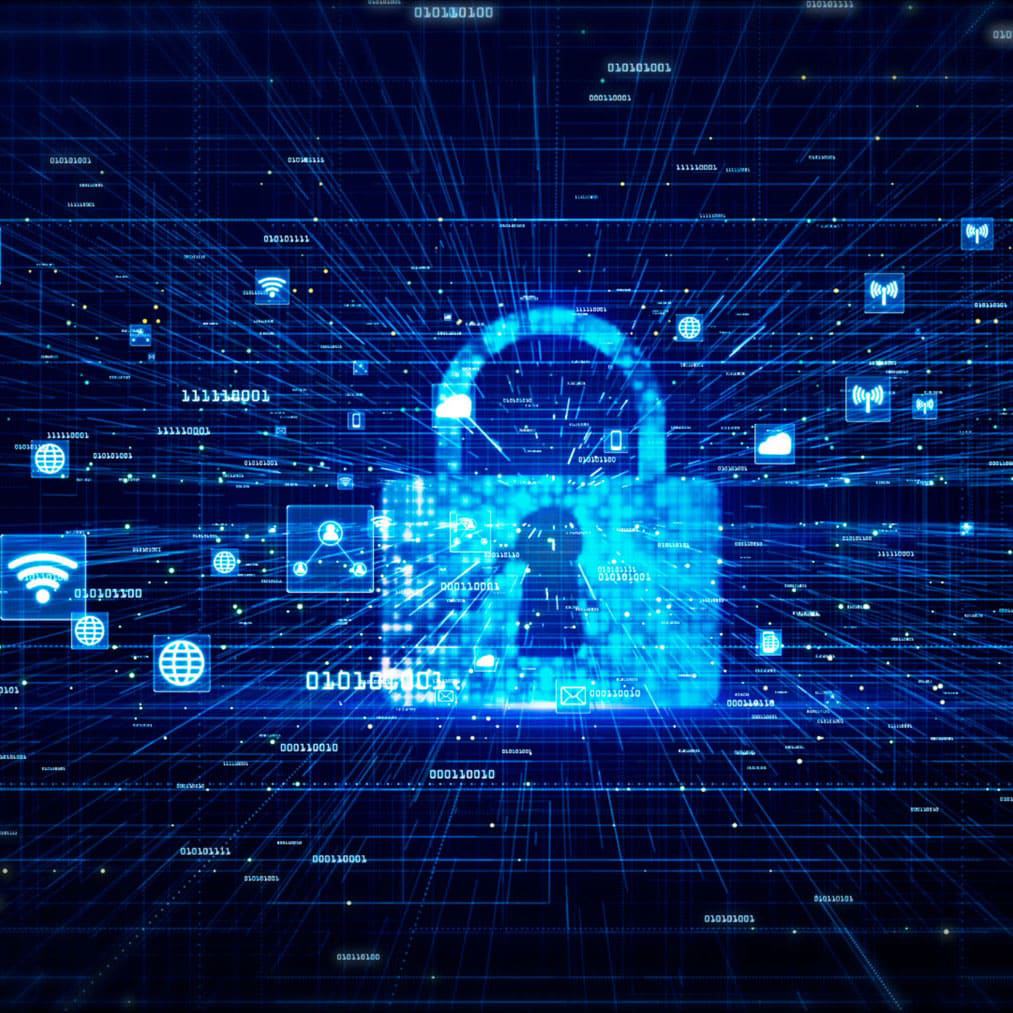 Cybersecurity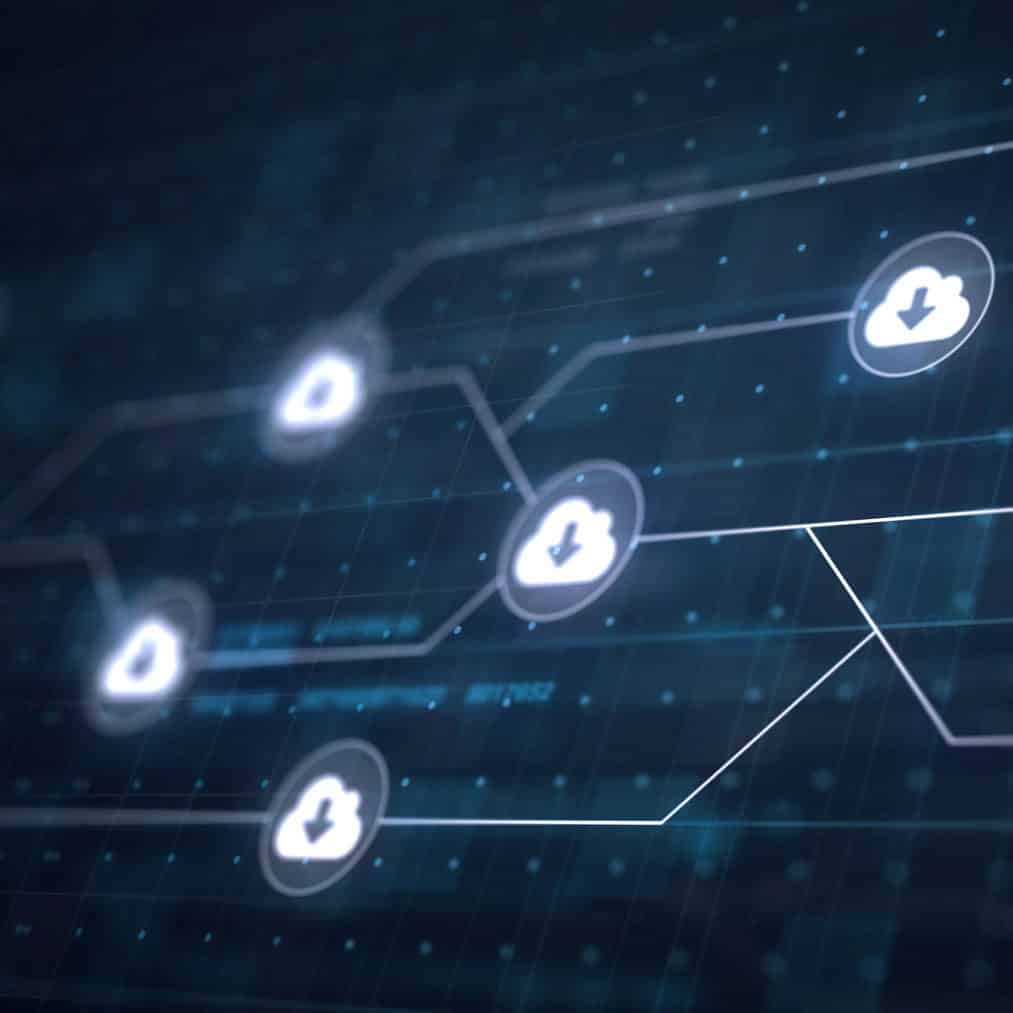 Cloud Computing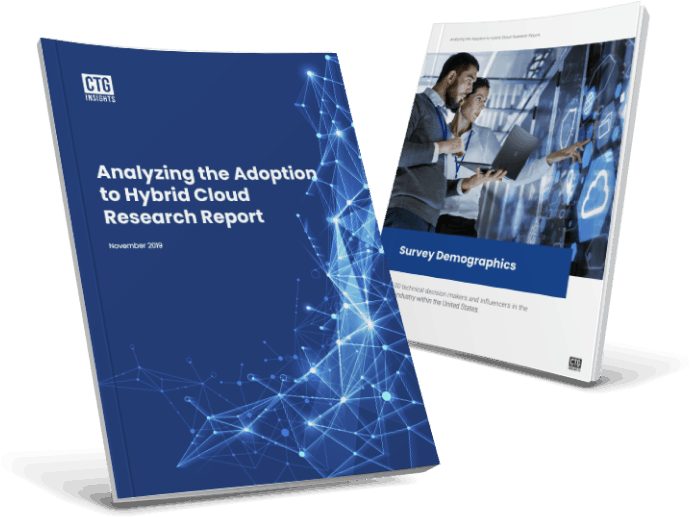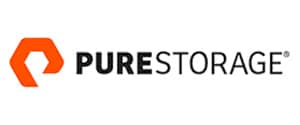 MEET WITH US
Schedule time today with us to discuss your organization's needs and how CTG may help.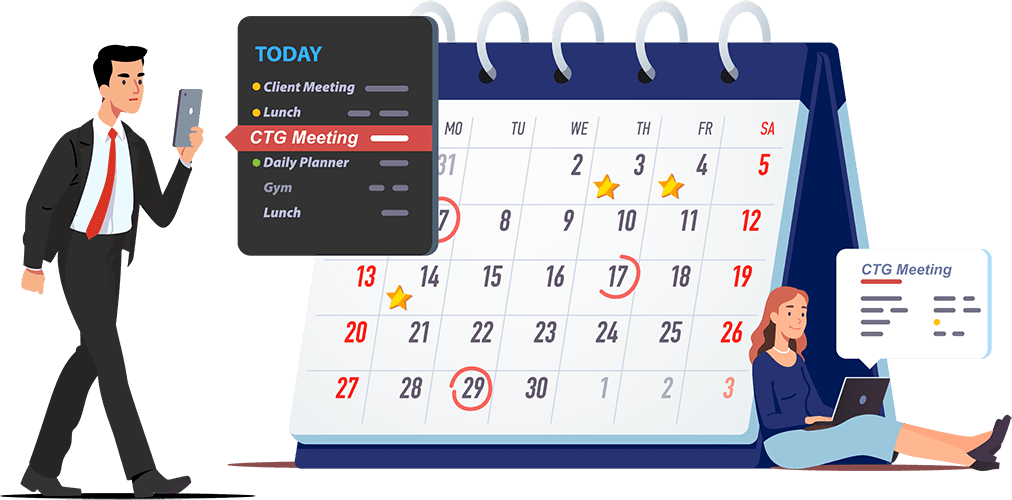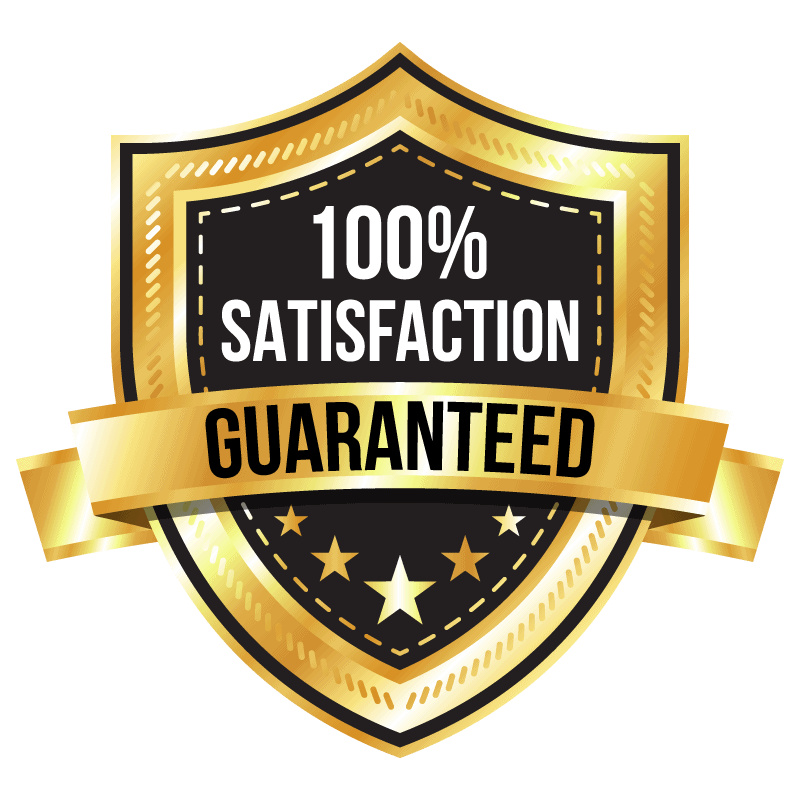 SATISFACTION GUARANTEED
If you are not fully satisfied with our services, we will work with you to make it right at no additional cost.