2019 Summer Survey:
Analyzing the Adoption of Hybrid Cloud
Are you a forward-thinking Cloud professional? If so, we would appreciate your valued insights and help in defining the future of Hybrid Clouds.
Upon completion of this brief (2 min) survey, a $25 Starbucks e-gift card will be sent your way.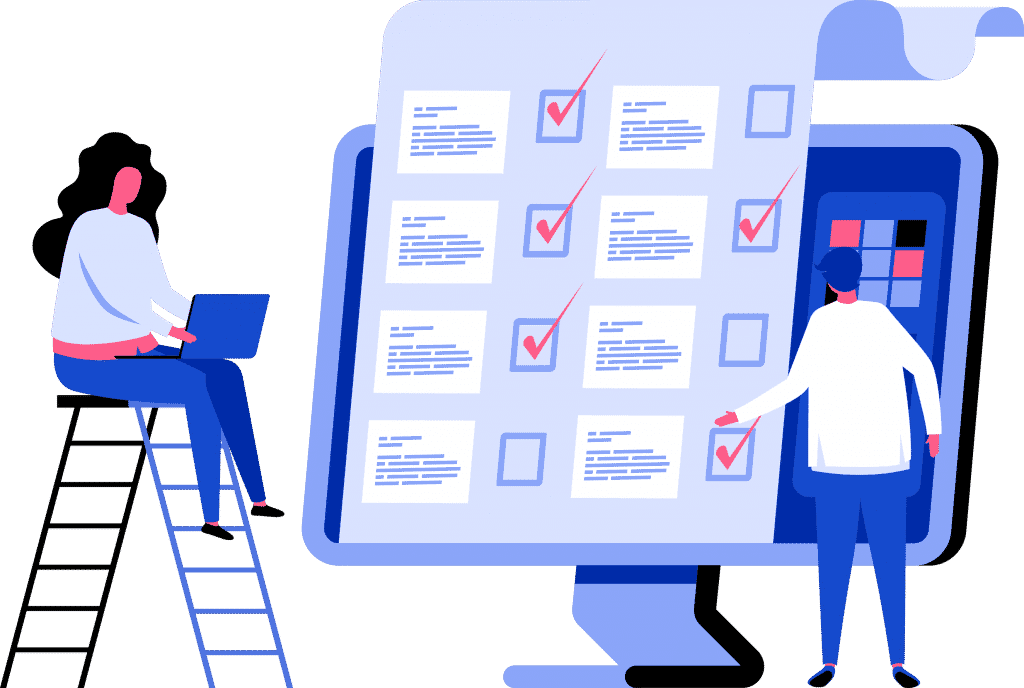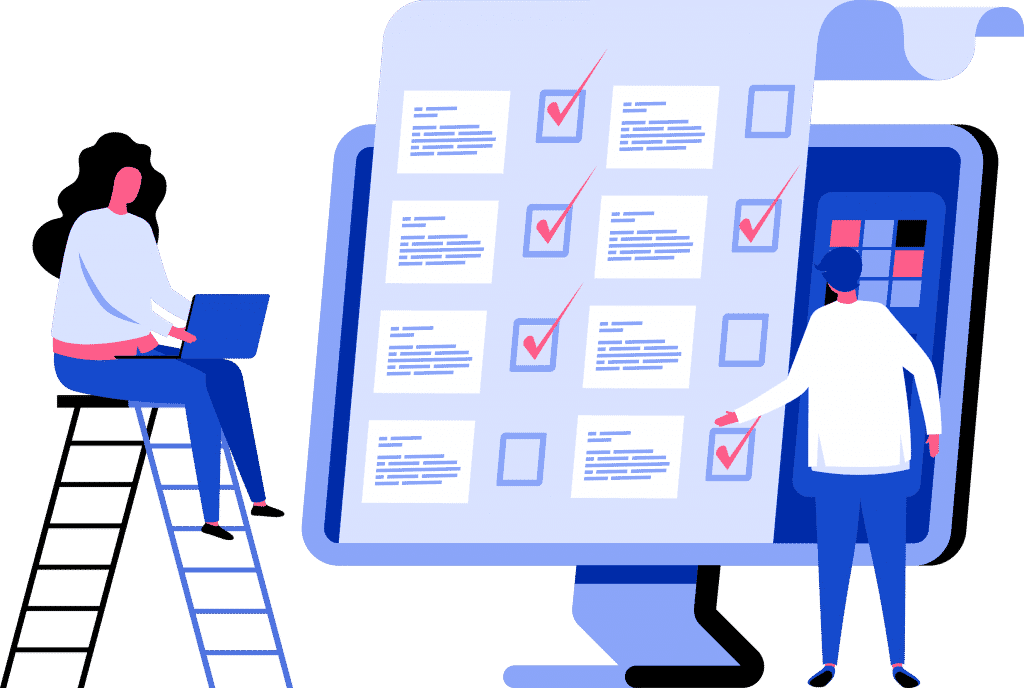 Who May Take The Survey?
Technical decision makers and influencers in the information technology industry AND manage / planning for current cloud /hybrid cloud related projects.
Non-transferrable – Survey offer is exclusively intended for its original recipient.
Limit to one respondent per company. Independent contractors and consultants are not eligible for this offer.
By taking this survey, we assume you agree to the SurveyMonkey Privacy Policy and that any personal data collected from them in the survey may be transferred to 3rd parties.
Get a $25 Starbucks Gift Card
Upon completion of the survey, we will email you a $25 Starbucks e-gift card in 2-3 business days.
To be eligible for the e-gift card, you must accurately complete the survey and provide a valid business email address.